Live Order Management + Multiple Market Analysis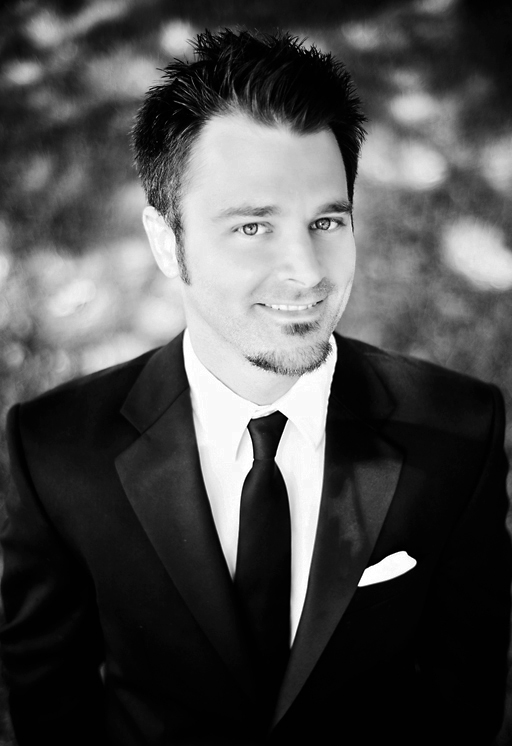 Date: January 28, 2021
Presenter: Will Busby
Company: Pure Financial Academy
The fast-paced financial markets continue to evolve and efficiency is more important than ever. PFAZoneSuite's live order handling features can help substantially reduce your workload, allowing you to focus on important trade decisions.
See real-time analysis of multiple markets for upcoming potential price movement!
In this session, the following topics are covered:
See extensive order handling
Submit orders to multiple markets simultaneously
Get real-time, forward-looking trading analysis
About Will Busby
Will Busby, Founder of Pure Financial Academy, is a software developer and educational director. Since 2009, he has primarily focused on the development and advancements of supply and demand trading principles in the financial markets. Will displays his passion in the PFA Community daily and strives to provide a fun and interactive environment for all active traders.