Learn the DNA of Market Movement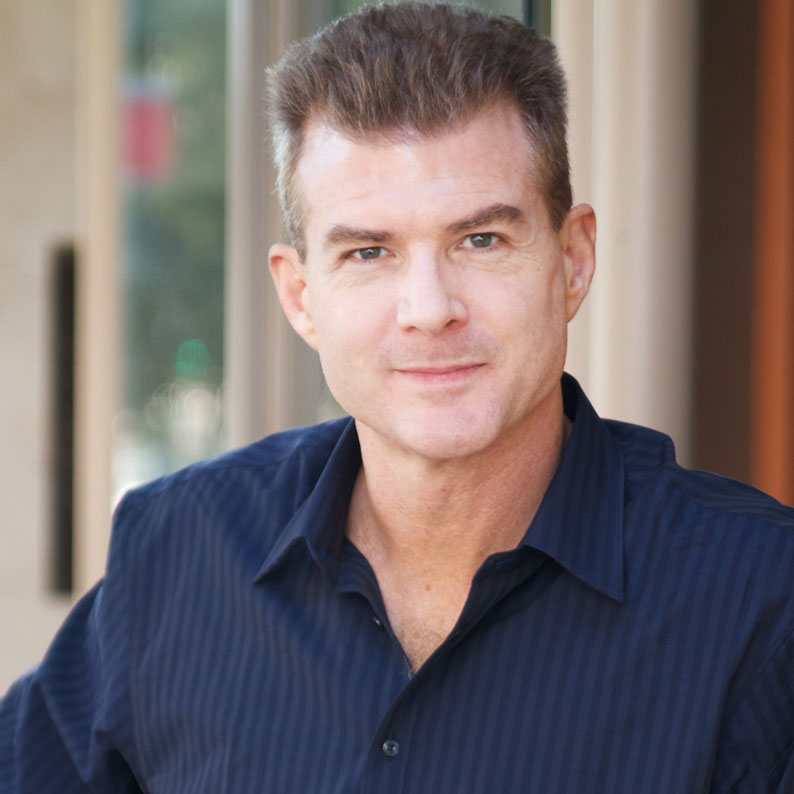 Date: August 13, 2020
Presenter: Sam Eells
Company: TradeDevils
Join TradeDevils founder, head trader and lead educator Sam Eells and discover the algorithm that is the DNA of market movement in all timeframes. Hear detailed insight into how the algorithm evolved and how to use it to your advantage, and see examples across asset classes & timeframes.
In this session, the following topics are covered:
Discover how the algorithm evolved
Learn to recognize its footprints
Watch how to use its fractal nature in all time frames
See tools to help determine market direction
About Sam Eells
Sam Eells is a 28-year trading veteran and educator with 10 years a futures & options broker and 18 years as an independent trader. He's traded every asset class and now shares his years of experience with students all over the world at TradeDevils University.