Learn the 1-Minute Trade Setup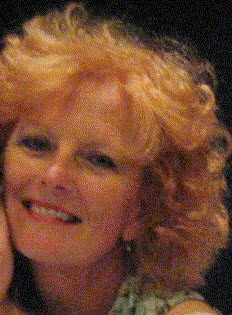 Date: March 05, 2020
Presenter: Trisha Ogilvie
Company: Easy Emini Trade
Join Easy Emini Trade Founder Trisha Ogilvie and discover her favorite setup which she trades every day. This setup can be traded on any time frame, chart style or instrument, and can be used both as a filter and indicator.
Trisha also demonstrates using Volume Profile to establish support & resistance areas and how this can aid in your decision making.
In this session, the following topics are covered:
Discover the 1-Minute Trade Setup using Trend Stop
Use Volume Profile to find support & resistance
Find out how to use support & resistance for trade entries
See how a Double Stochastic can indicate a market stall or pullback
About Trisha Ogilvie
Trisha Ogilvie started trading stocks in 1999 and currently trades E-mini futures. Prior to trading, she was an LPGA Teaching Golf Professional for many years. She began trading equities while still working, but after she started trading E-mini futures in 2005, she transitioned to day trading full time.
In November 2008 Trisha started sharing some of her favorite trading setups and educating other traders. Now both a trader and educator, she is grateful to be able to do what she loves.