Japanese Candlestick Pattern Recognition for NinjaTrader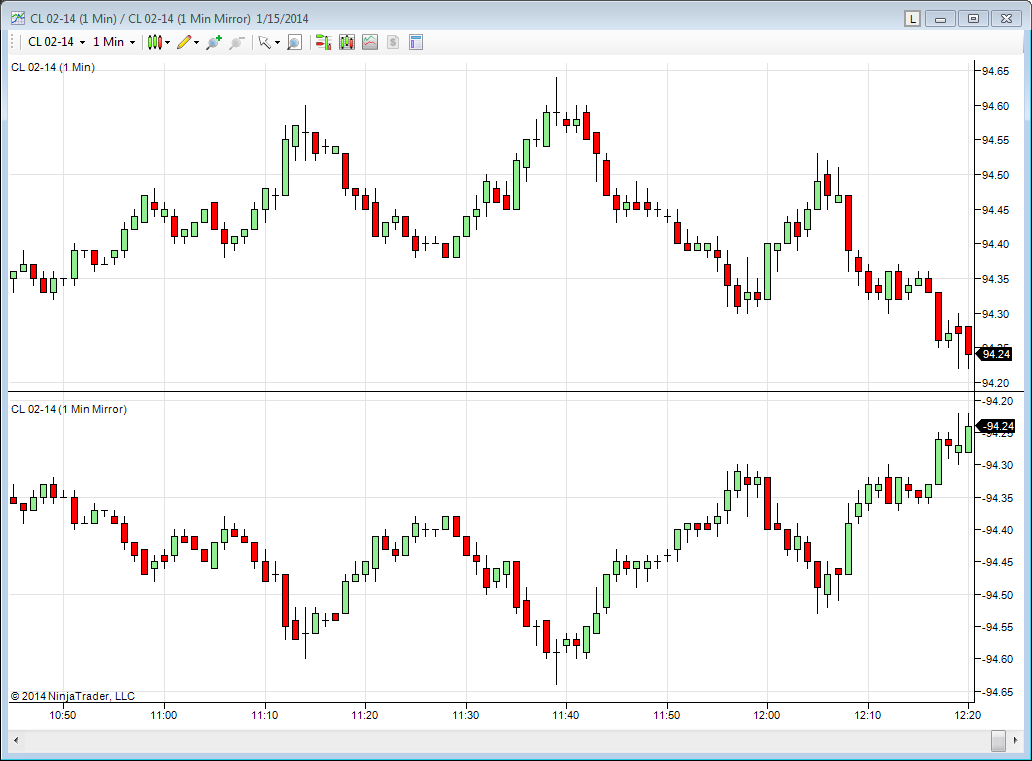 Date: June 21, 2018
Presenter: Syl Desaulniers
Company: Candlecharts.com
Syl Desaulniers, Nison Certified Trainer, demonstrates how the Nison Candle Scanner (NCS) can help traders uncover new trading opportunities through revolutionary Japanese Candlestick pattern recognition. Receive candlestick pattern alerts on your NinjaTrader charts in real-time to quickly spot emerging patterns!
In this session, the following topics are covered:
Discover how NCS highlights valid Japanese candlestick patterns on your chart
Explore powerful trade setups identified by NCS
Receive alerts for your favorite candlestick patterns
Combine NCS with your favorite technical analysis indicators
About Syl Desaulniers
Former Student of Candlecharts.com, Syl Desaulniers has been an independent trader, technical analyst, and Nison Certified Trainer for several years. Syl uses his trading experience to teach traders and investors the proper use of Nison's candlesticks, Western technical analysis and trade management. As a Nison Certified Trainer, Syl offers the proven expertise and skills required to provide quality education and support, ensuring the best experience with Candlecharts.com products and services.