Improve Your Trading Results Using Common Price Patterns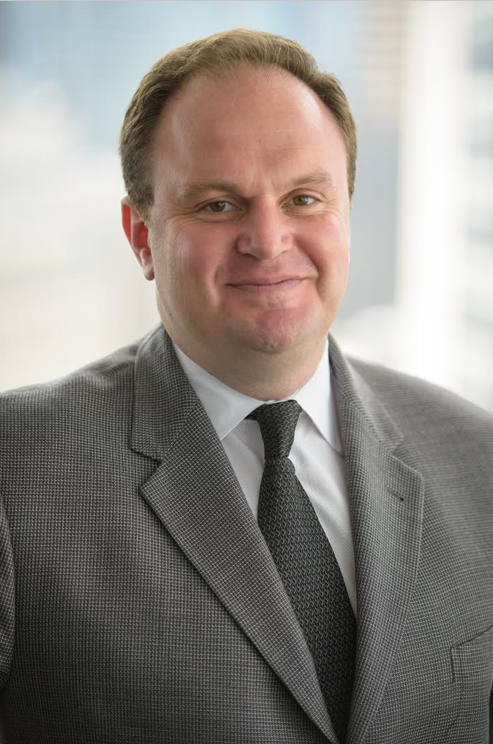 Date: November 15, 2018
Presenter: Vlad Karpel
Company: Tradespoon
Trading trends can be a great way to play the market, but many investors overlook significant price patterns. Join Vlad of TradeSpoon as he demonstrates how to identify distinctive chart patterns and discusses the importance of trading psychology and market sentiment.
In this session, the following topics are covered:
Learn the most common chart patterns
Explore using scanners to identify patterns
Discover how to spot entry and exit prices
See how to build a trading plan
About Vlad Karpel
Vlad Karpel was Executive Vice President and Head of Technology at OptionsXpress from its inception through 2007. Vlad has also served as CTO of Mediaocean and as a consultant and investor in early stage financial technology companies.