Improve Trade Management with Micro E-mini Futures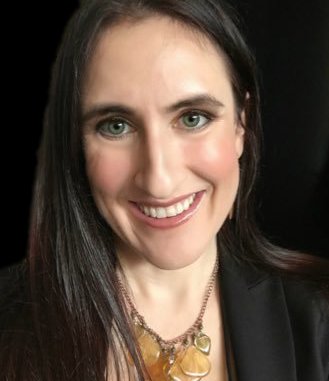 Date: June 06, 2019
Presenter: Toni Hansen
Company: ToniHansen.com
Micro E-mini equity index futures took the trading world by storm when they launched in May 2019. These versatile new instruments allow newer and struggling traders to size positions like the pros.
Join veteran trader Toni Hansen and discover one of her favorite trading strategies and how multiple contract trading can provide smoother equity moves than traditional breakout trading.
In this session, the following topics are covered:
Learn how Micro E-minis trade differently than traditional index futures
See the role trading multiple contracts plays in smoothing account equity curves
Find out how to build positions ahead of traditional breakouts
Understand how trading multiple contracts can reduce stop losses
Hear tips for holding onto winning positions longer
About Toni Hansen
Toni Hansen is president and co-founder of Trading From Main Street. With over 20 years of full-time trading experience, Toni has become a leader in trading education, working in conjunction with some of the world's top financial exchanges such as the International Securities Exchange and CME Group. She is a popular speaker for The Money Show and other major industry conferences and is the author of several books including the award-winning "Simple Steps to Trading Discipline: Increasing Profits with Habits You Already Have."
Her unique style of technical analysis is based upon what she has dubbed her "Building Blocks of Price Development." Learn more about Toni Hansen and the trading and educational services she provides through her website at www.tonihansen.com.