How You Can Speed Up Your Professional Trading Career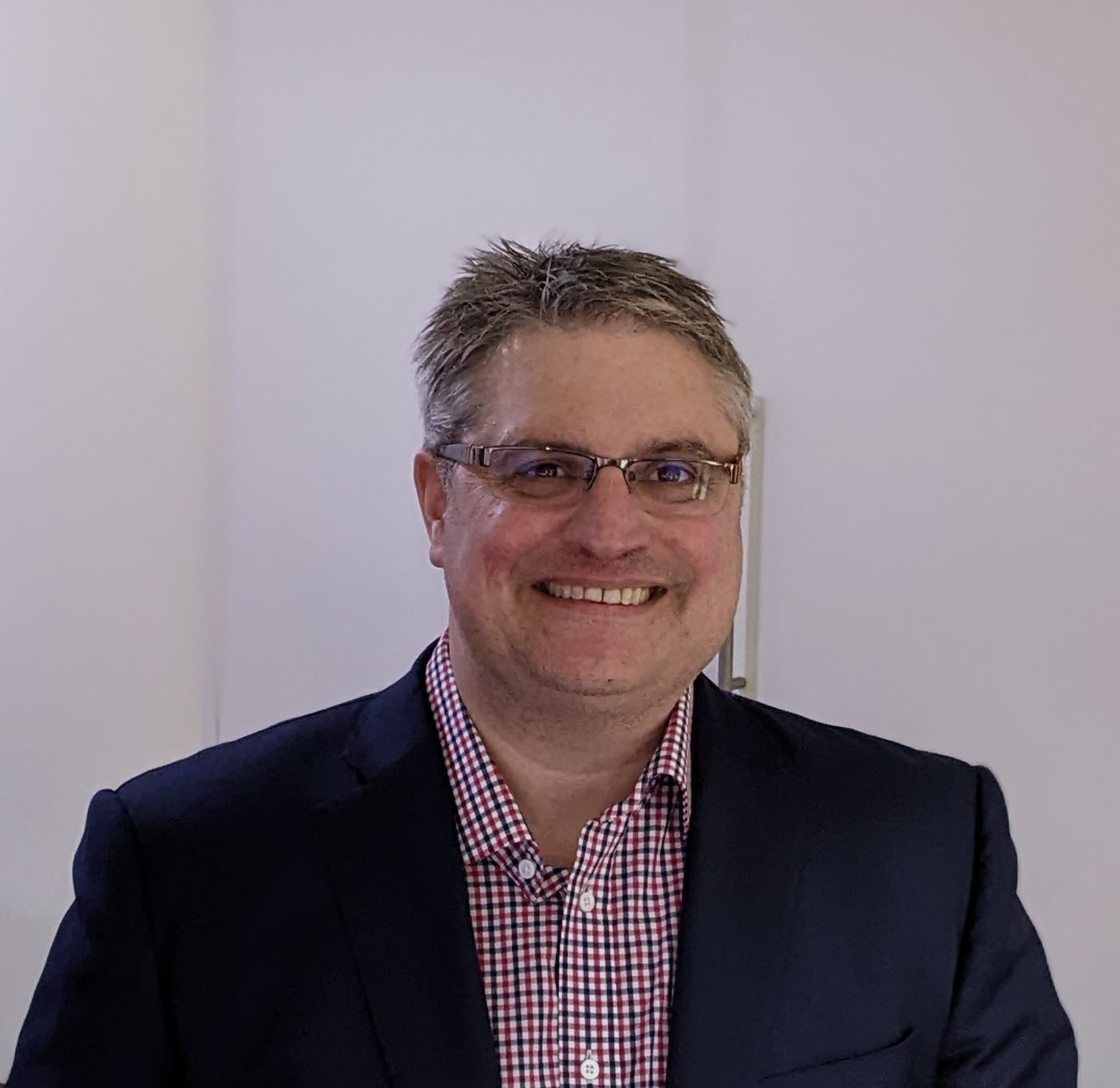 Date: July 14, 2022
Presenter: Adam Fiske
Company: Boss Trading
The futures market presents daily trading opportunities, if you build your trading playbook.
Join Adam Fiske, founder of Boss Trading, to see how he can simplify your trading routine by providing actionable insights and a strategy ("Open Road") for locating aggressive price moves. Enhance your trading with Fiske's "many-evidence-points" and grow your market understanding with his game plan.
The following topics are covered during the event:
Discover the "Urgent Traders' Exit" trading system
Learn trade selection with order flow stacking
See how to level-up your trade timing
Hear how to locate the "play zone" for aggressive price moves
About Adam Fiske
Adam Fiske has 19 years of industry experience, including stock broking, portfolio management and trading futures at a proprietary trading firm. He founded Boss Trading to bring industry training to independent traders.