How to Use Market Profile and Automated Algorithms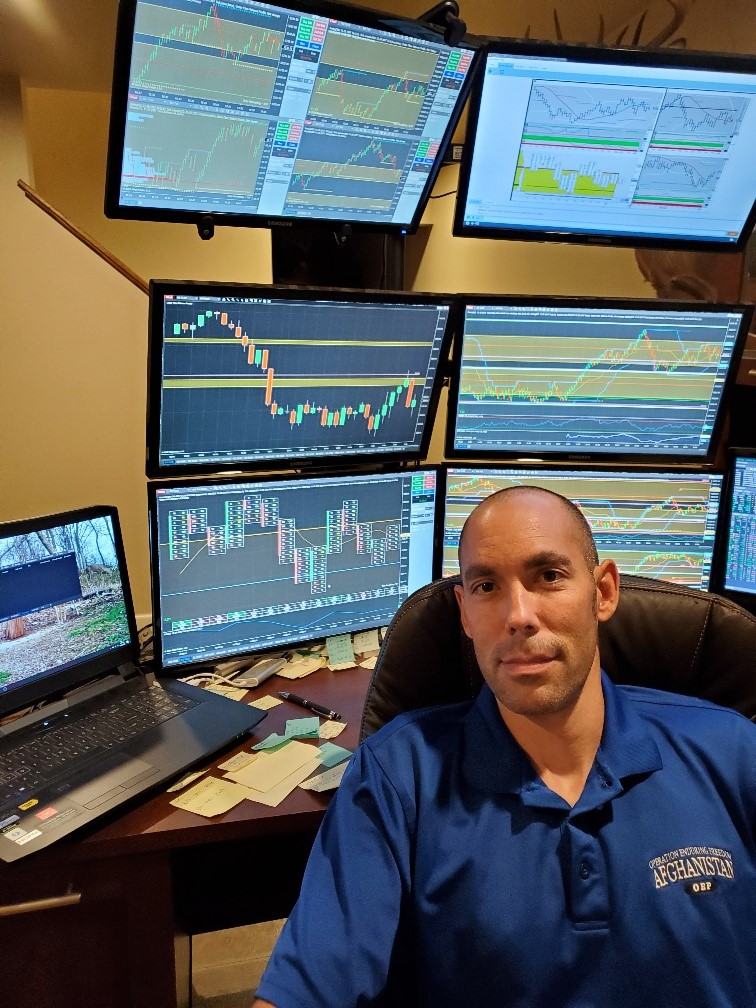 Date: August 19, 2021
Presenter: Jason Glace
Company: Deer Creek Enterprises Inc.
Join Jason Glace, director and CEO of Deer Creek Enterprises, for a discussion of how to use automated strategies and why he believes that using them is far superior to using manual strategies – even if they are the same strategy.
Discover the automated algorithms and indicators that Deer Creek Enterprises and their customers use on a daily basis in their live teaching classrooms.
The following topics are covered during the event:
See how to find market maker levels the day before they happen
Discover why proper automation is more consistent with entries and exits
Learn to stop trading with emotion and trade with properly tuned algorithms
Hear about the automated algorithms that Deer Creek Enterprises uses everyday
Observe how to automatically get market maker levels plotted on your chart every night to use for the next day's session
About Jason Glace
Jason Glace is a retired racer and ESPN X-Games athlete. He is also an engineer-turned-professional-trader and programmer. Jason trades every day and teaches students in a live classroom about how to use the automated strategies that he has developed.