How to Trade Hedged Strategies on the NinjaTrader Platform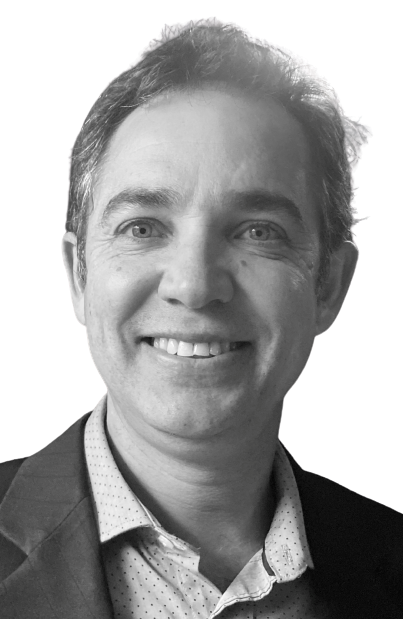 Date: May 06, 2021
Presenter: John Santos
Company: Zoom in Profit Algo System
Join John Santos of Zoom in Profit Algo System and learn how to implement hedged strategies on the NinjaTrader platform.
This event is focused on helping system developers and traders of all levels identify the key components necessary to effectively trade hedged strategies. If you want to learn the ins and outs of running multiple automated strategies simultaneously, you will not want to skip this webinar.
In this session, the following topics are covered:
Discover how to trade hedged strategies on the NinjaTrader platform
Learn why to trade hedged strategies
Expand your knowledge of FIFO rule compliance on hedged strategies
Identify the dos and don'ts of a multi-strategy system
Explore how to implement a countertrend strategy
About John Santos
John Santos began algorithm trading in 2008, when market volatility peaked to historic levels. Since then, he's traded through various market cycles that resemble seasons of the year with remarkable contrasts – except that there isn't a calendar to pinpoint when one ends and the other starts. While witnessing unpredictable shifts in price action, he began exploring ways to trade a multi-strategy system to address the continuous shift in price action dynamics.