How to Improve Entries and Exits with Fibonacci in Any Market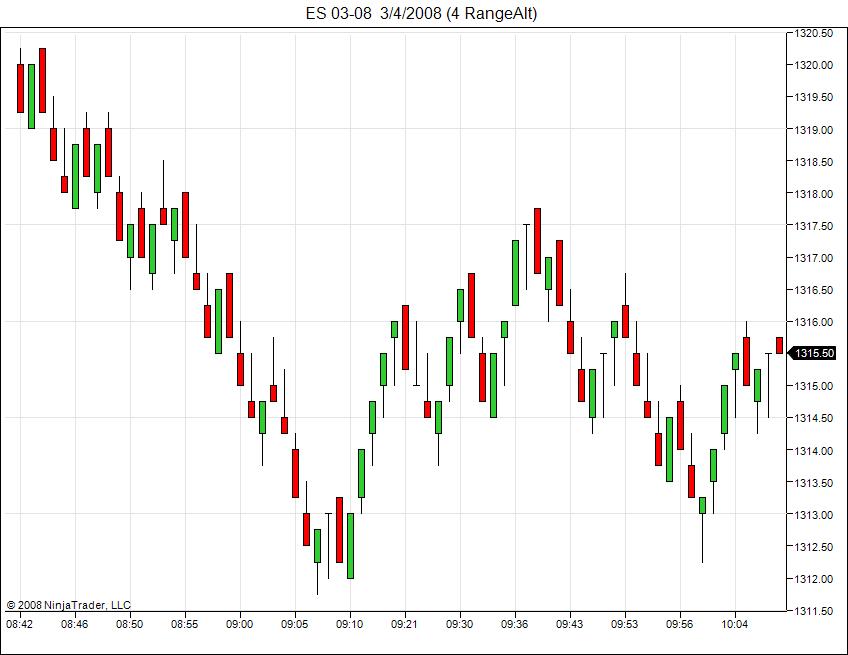 Date: June 28, 2018
Presenter: Alla Peters
Company: Fibonacci Trading Institute
Alla Peters, Founder of Fibonacci Trading Institute, shares the simplicity of trading pure price action using her proprietary Fibonacci retracement levels in a completely indicator-free environment. Discover her remarkably simple approach to identifying key trading levels.
In this session, the following topics are covered:
Learn what Fibonacci is and why it matters
Discover the differences between Fibonacci and indicators
Identify Fibonacci major and minor trends
Witness Alla's Fibonacci analysis on your favorite markets
Employ trend inception and trend reversal levels with Fibonacci strategies
About Alla Peters
Drawing on years of experience in the financial markets, after the collapse of 2008, Alla Peters recognized that fundamentals are meaningless if they contradict price. In 2008, she developed her proprietary indicator-free Fibonacci and price action methodology using only pure price action for entries and Fibonacci for exits. The method applies to any instrument and any time-frame. Since 2011, Alla has taught a variety of traders around the world from complete beginners to hedge fund managers.