How to Find Big Moves in Momentum Stocks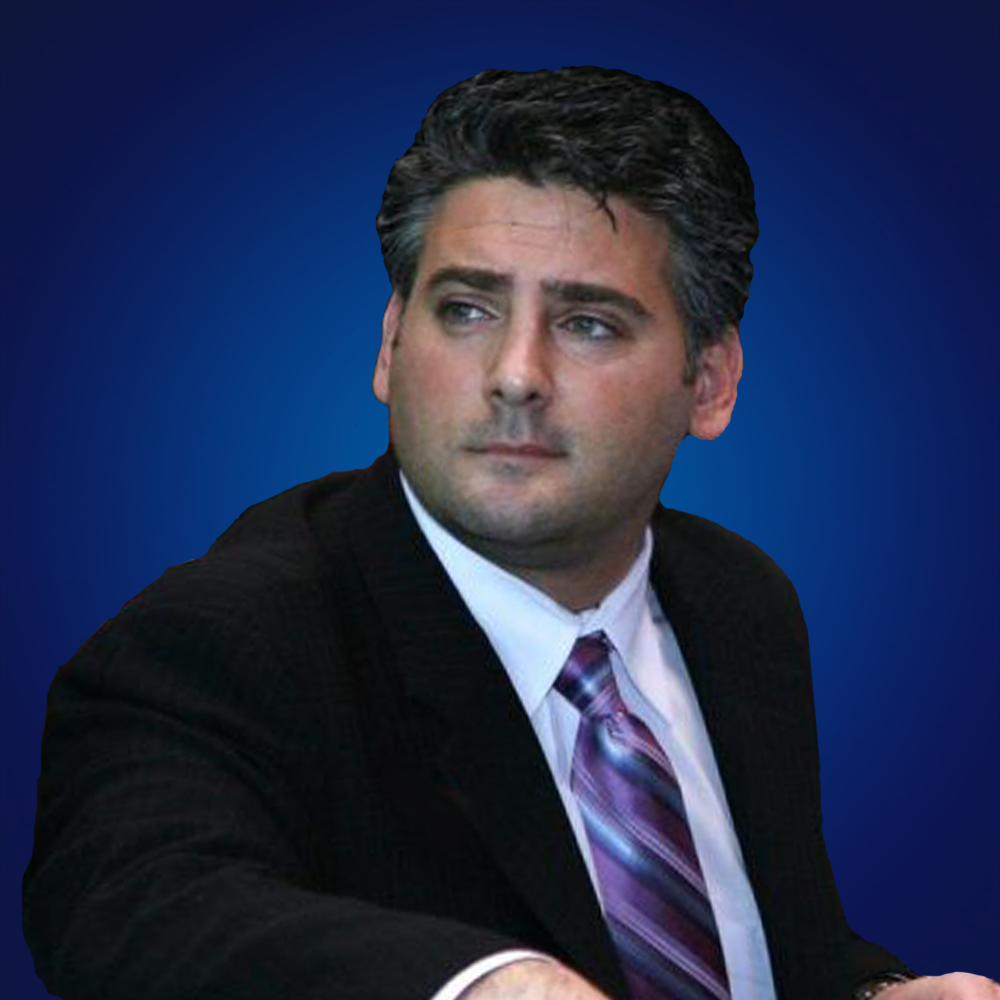 Date: October 25, 2018
Presenter: Fausto Pugliese
Company: Cyber Trading University
In this webinar, Fausto Pugliese discusses his strategies and techniques for finding and trading big moves in momentum stocks. Fausto's method can be summed up in four words: follow the smart money. By analyzing chart patterns, time and sales, and ECN order data, Fausto demonstrates how traders can potentially gain a powerful edge over the best traders in the business.
In this session, the following topics are covered:
Discover how to find triple-digit gaining stocks
Learn how to reduce overnight risk in trading
See how to analyze ECN order book data
Understand how to use time & sales for better entries
About Fausto Pugliese
Fausto Pugliese was one of the original day traders of the early 1990s. After spending considerable time mastering the art and discipline of day trading, Fausto started his own company, Cyber Trading University. Fausto is the 12-time champion at the World Traders Challenge, and is the author of  "How to Beat Market Makers at Their Own Game – Uncovering the Mysteries of Level II."
Check out the Delta Momentum Indicator from our User App Share!