Grow a Small Account in the Current Market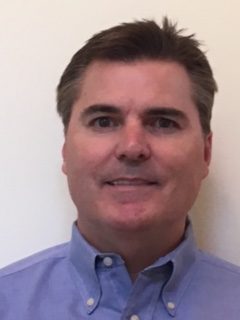 Date: May 21, 2020
Presenter: Peter Balla
Company: BuySide Global
Join Peter Balla, Founder of BuySide Global, as he demonstrates the advanced tools his team has developed to help struggling traders grow their accounts. Find out how Buyside Global's revolutionary software & trade room enables thousands of traders to have an edge in the market.
In this webinar, discover the keys to successfully building your account through the use of the BSG Strategies. BuySide Global has a complete suite of indicators designed to work together with algorithmic buy & sell signals providing clear entry & exit points.
In this session, the following topics are covered:
Manage risk in these unprecedented market conditions
Easily monitor & track order flow
Learn to follow the smart money
Discover how BuySide can help you gain consistency
About Peter Balla
Peter Balla founded BuySide Global in 2014. With over 15 years of Wall Street experience, Peter has become a leader in trading education, working in conjunction with some of the world's Largest investment banks like Smith Barney & Wells Fargo.
BuySide Global's proprietary software algorithms track institutional traders as they change their bids and offers, identify when Institutions are selling into the highs or buying into the lows. BSG's software  delivers real-time buy and sell signals on time-tested strategies. BSG has been a proud partner of NinjaTrader since 2015. Learn More at www.BuySideGlobal.com