Gain Consistency with ABC123Trader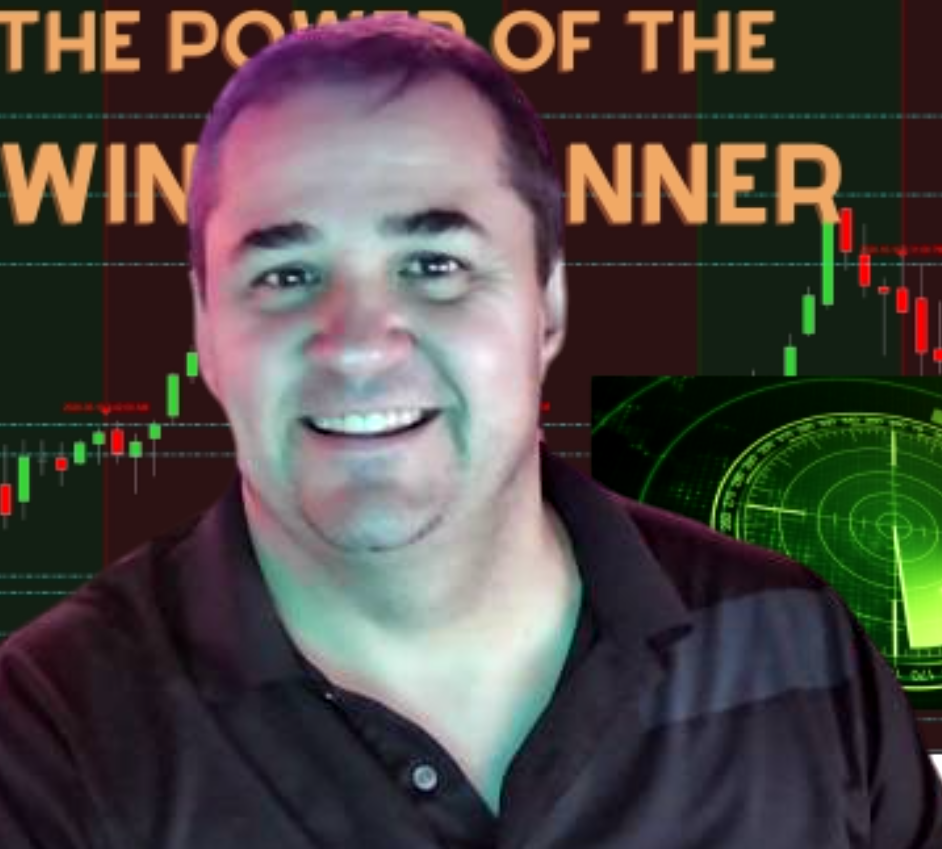 Date: January 07, 2021
Presenter: Michael Tratch
Company: ABC123Trader
In today's markets, one has to trade with consistency. The key for any trader is having the correct tools to master patience and risk management. Join Michael Tratch, founder of ABC123Trader, as he addresses some of these challenges.
In this session, the following topics are covered:
Learn Risk vs Reward
Hear about volatility and E-mini futures
Find support & resistance with volume
Discover pullback trading
Find out about trading with Tim
About Michael Tratch
Since the oil crash in 2015, Michael has been day trading full time. With his background as a software developer, ABC123Trader was founded to assist traders in becoming consistent day traders in today's volatile markets.