Flipping Vega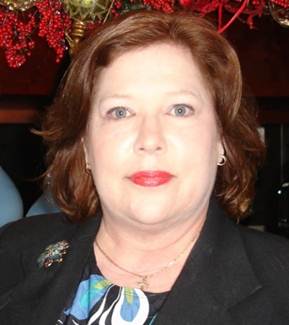 Date: April 29, 2021
Presenter: Julie Wade
Company: J Auto Trading Strategies
The most important thing traders can do is track order flow.
This means traders need to know if the flows were buyers or sellers, when and where did the buying and selling occur, and how big those flows were. Then, traders need to forecast where they believe those buyers and sellers and their flows will go in the future.
Join Julie Wade of J Auto Trading Strategies, LLC as she analyzes the Nasdaq-100 futures contract following a late Friday RTH session breakout. She uses QuikStrike Options Pricing and Analytics tools that are available for CME Group markets and that can help to answer those questions.
In this session, the following topics are covered:
Analyze Volume and Volatility
Measure Range Distributions
Track High Volume OI Strikes
Follow Delta/Gamma/Vega Levels
Put It All Together for a Trade Plan
About Julie Wade
Julie develops trade logic software for the NinjaTrader platform. She comes from a long legal background that culminated in her achieving two advanced certifications in electronic discovery from Kroll Ontrack. After the GFC, Julie retired and has since been putting her analytical skills to good use by creating a directional trading methodology and capturing historical ranges with her indicators.