Find Real Time Support/Resistance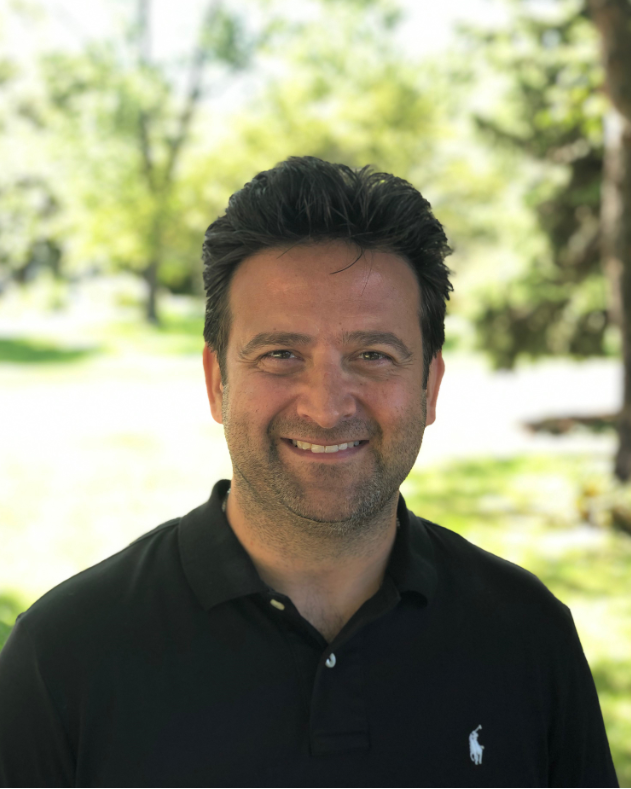 Date: January 23, 2020
Presenter: Anthony Drager
Company: Verbal Journal
Are you missing winning trades only to catch the bad ones?
Join Anthony Drager of Verbal Journal and discover a tool which keeps your thoughts on the charts instead of on your trading! Most traders struggle looking for trades instead of letting those trades come to them. Watch this webinar with a 20-year floor and prop trader & add simplicity to your trading.
In this session, the following topics are covered:
Learn to journal on your chart why you have S/R
Stop missing key S/R that work
Trade what you see – not what you think
Do you follow your own rules?
About Anthony Drager
Anthony Drager began his career as a CME clerk, then became a CBOT member before being hired at one of Chicago's bigger prop groups, International Trading Group (ITG). He created the Verbal Journal tool after many years collaborating with other professional traders.