Find Hidden Support & Resistance Levels with Anchored VWAP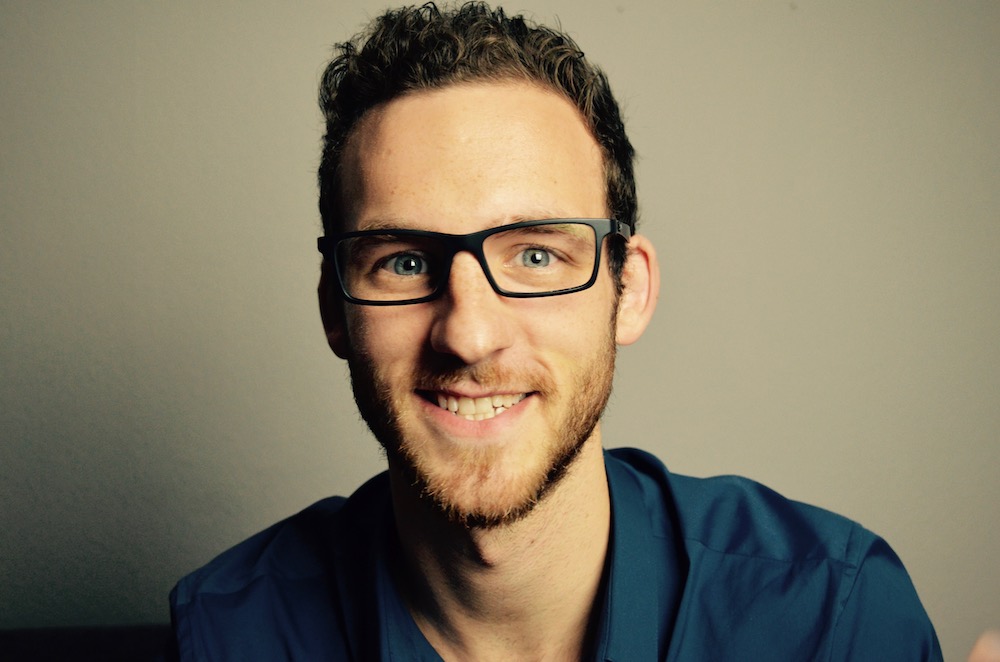 Date: November 14, 2019
Presenter: Felix Hoevelborn
Company: WirmachenTrader®
Join WirmachenTrader® Founder Felix Hoevelborn and learn about the Anchored VWAP, the first real AVWAP drawing tool for NinjaTrader 8. Felix also provides guidelines and several best practices on how to apply the tool in the markets.
In this session, the following topics are covered:
Discover the power of Anchored VWAP
Understand the psychology behind the concept
Locate the average investor
Learn different setups with AVWAP
About Felix Hoevelborn
Felix Hoevelborn, Founder and CEO of WirmachenTrader®, started trading in 2012 and has experience in forex, futures, and stocks. In his daily trading, he uses the same methods and software tools like the Anchored VWAP. Felix displays his passion in the WirmachenTrader® mentorship program daily and manages a community of knowledgeable trading analysts in a fun & interactive environment.