Exclusive Intraday Theory of Time Momentum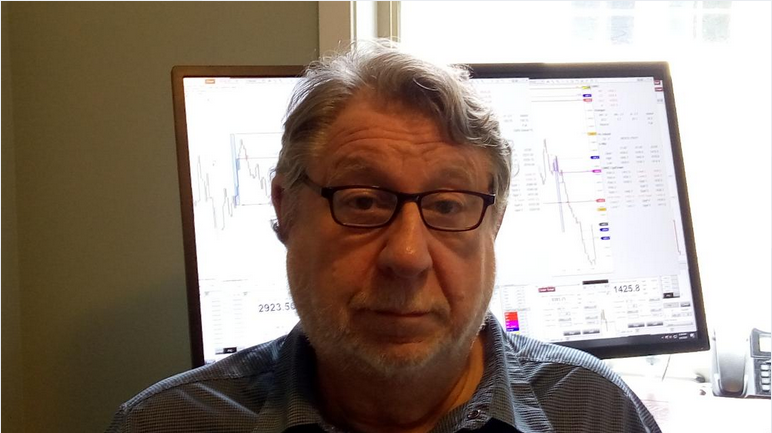 Date: October 29, 2020
Presenter: Alan Fitterman
Company: DMIC2059
Join Alan Fitterman, CEO & founder of DMIC2059, and discover proprietary software designed for intraday trading of financial indexes including ES & NQ. Replace lagging indicators with DMIC2059's exclusive indicators designed to fit contemporary intraday markets, and combine with order flow tools including VWAP & Market Profile.
In this session, the following topics are covered:
See proprietary software for equity index futures
Take VWAP & Market Profile to the next level
Learn about exclusive AI indicators for intraday structure & logic
Receive instant AI feedback
Hear lessons for beginner through advanced traders
About Alan Fitterman
CEO & Founder of DMIC2059, Alan Fitterman originally worked in the London offices of a grain futures trader before moving to the west coast of the US where he's lived for 40 years. Using his knowledge of futures, he started the first flower subscription program in the US, where Salinas Valley growers agreed to provide guaranteed prices 12 months in advance. After selling the company, Alan returned to futures trading and spent many years building the DMIC2059 intraday software which is his passion.