emoji trading: Order Flow Suite for NinjaTrader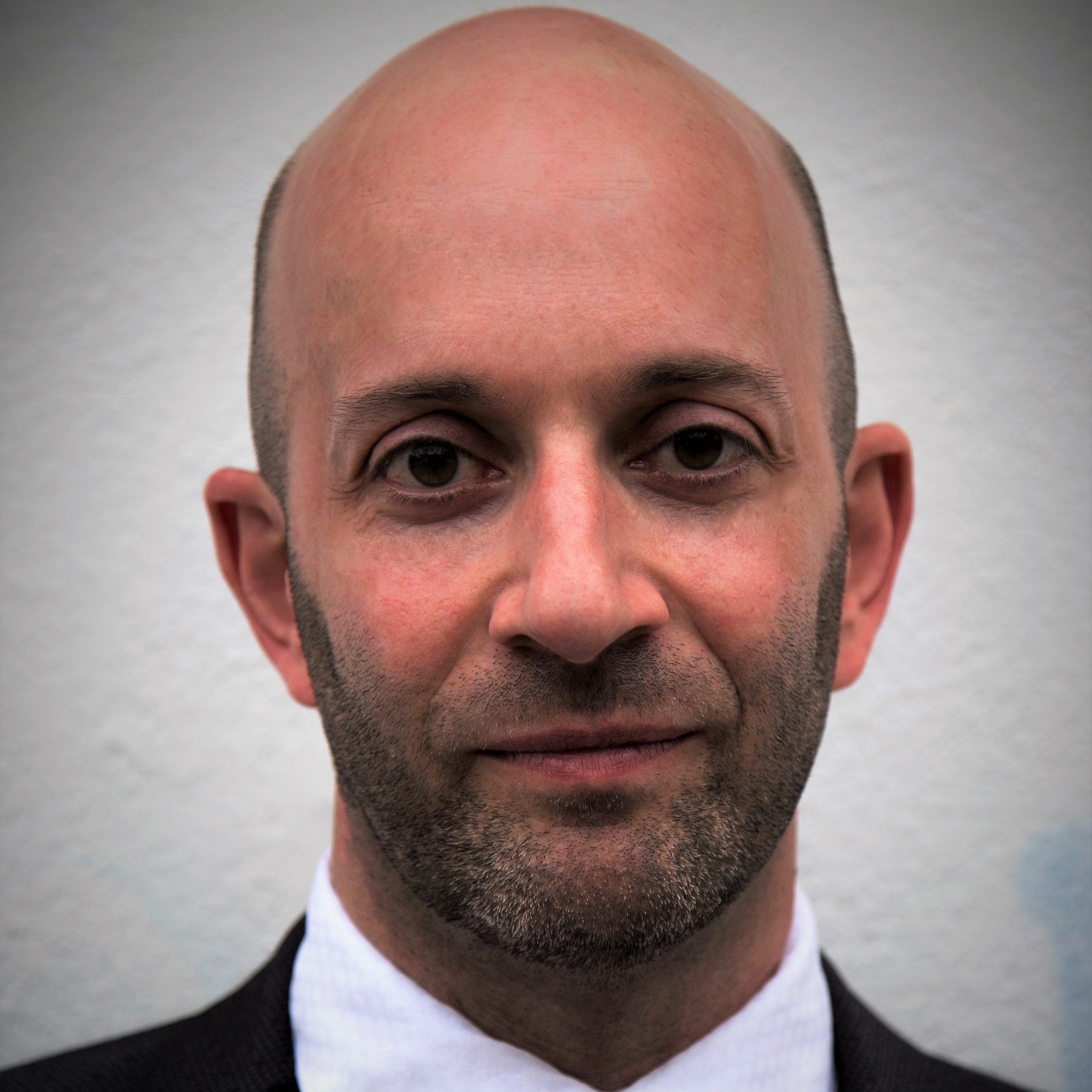 Date: June 11, 2020
Presenter: Lee Harris
Company: emoji trading
Join Managing Director Lee Harris for an overview of emoji trading's Order Flow Suite for NinjaTrader 8. Visualize, understand and qualify areas of supply & demand based upon buying & selling volume.
In this session, the following topics are covered:
Identify supply & demand levels & events
Track and qualify these levels over time
Visualize order flow within market structure
Gain insight based on market volume
About Lee Harris
Lee Harris has been trading since 1991 – full-time since 2014 – including a period in a London-based prop firm. As a trader and professional software developer, he ensures that emoji trading products are both well-written and fit-for-purpose. Co-founder of the educational Trading Research Group, Lee has a great reputation as an order flow coach and educator with an emphasis on building understanding from first principles and applying trading tools to increase productivity.