Efficiently Trade Supply and Demand Imbalances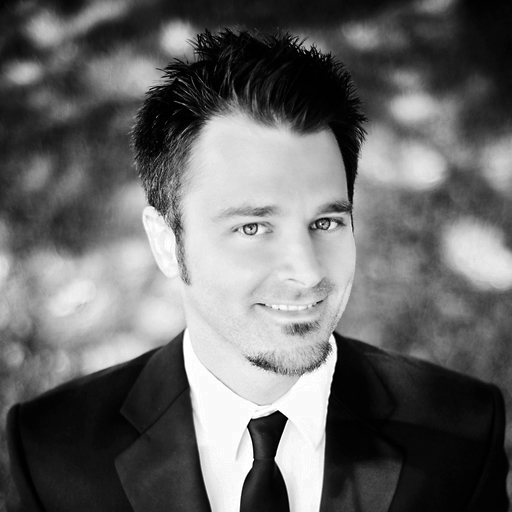 Date: December 01, 2022
Presenter: Will Busby
Company: Pure Financial Academy
Join Will Busby, founder of Pure Financial Academy, for a discussion of supply and demand imbalances. Learn specific criteria for qualifying each.
Discover the latest enhancements to the PFAZoneSuite from Pure Financial Academy. These updates are designed to create a modern and efficient approach to trading analysis and order management.
The following topics are covered during the event:
Learn how to define supply and demand imbalances
See how to qualify each imbalance
Discover the latest features of the PFAZoneSuite
Hear how to execute orders efficiently
About Will Busby
Will Busby is a software developer, educational director, and the founder of Pure Financial Academy. Since 2009, he has focused on developing supply and demand trading principles for the financial markets. He displays his passion for the PFA Community daily and strives to provide a fun and interactive environment for all traders.