Easy Trading with Flowmaster Plus and Easy Trader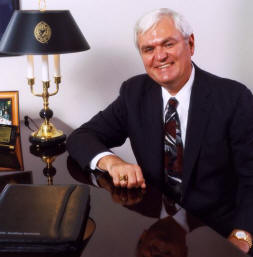 Date: October 28, 2021
Presenter: Mike Green
Company: Dimension Trader
Join Mike Green, CEO of Dimension Trader, for an introduction to their new Flowmaster Plus trading workspace.
Dimension Trader's Ranger Package includes over 50 indicators, as well as the Easy Trader Plus workspace and Flowmaster. This event includes a review of both of those products as well as their Auto Trader.
The following topics are covered during the event:
Hear about the Easy Trader Plus Model
See the Flowmaster Plus Model
Learn about dynamic order flow
Discover the possibilities of auto trading
Expand your knowledge of Fibonacci power zones
About Mike Green
Mike Green is a 30-year trader and the owner and developer of Dimension Trader trading software. Mike assists in installation, resolves technical issues, and teaches in the Bi-Monthly Insider's Club Meetings.