Discover Two Recurring Trading Patterns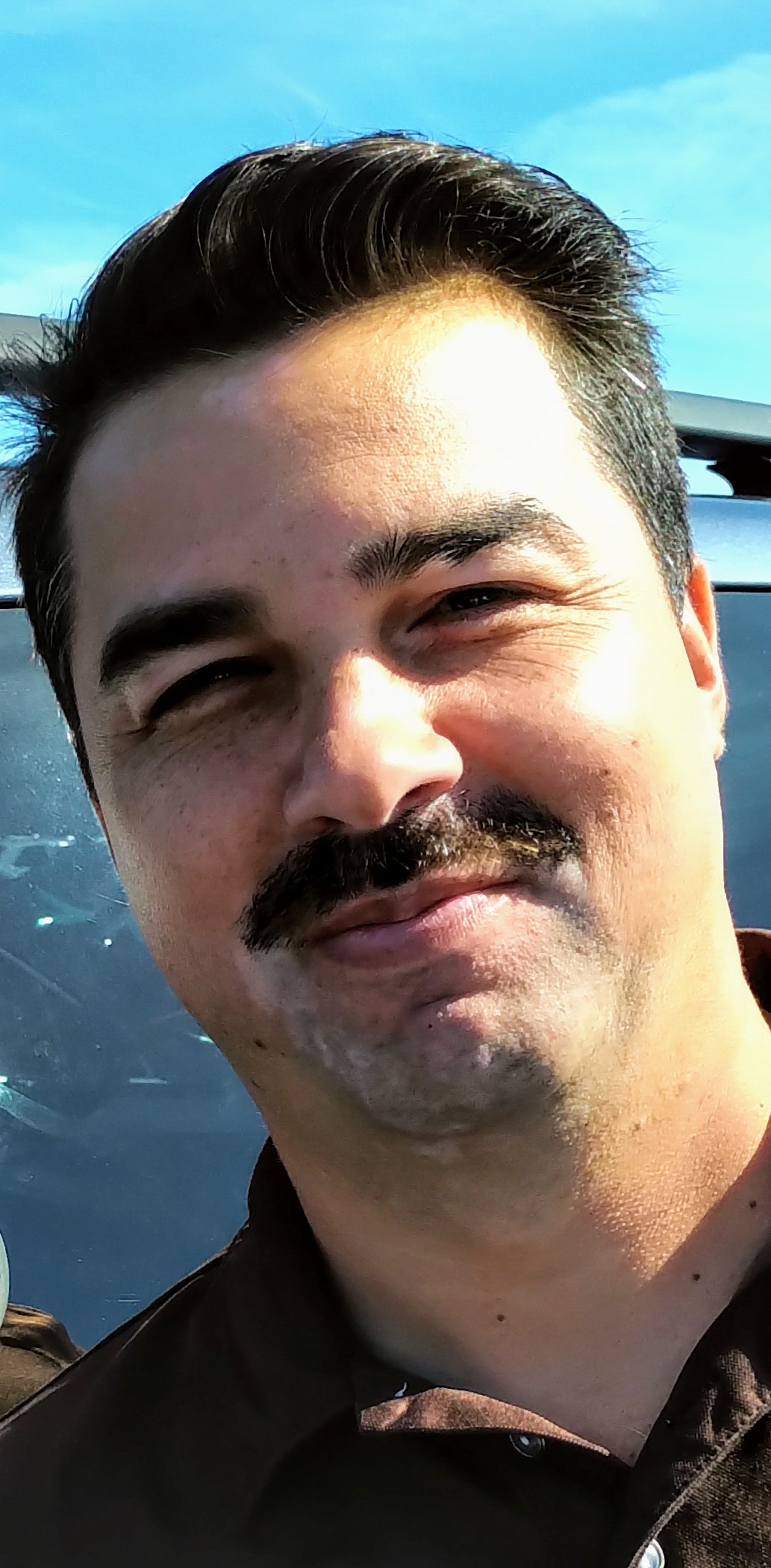 Date: October 03, 2019
Presenter: Jared Putnam
Company: TradingSUPRA
Stop losing your valuable time and money on chased, forced and missed trades. Join Jared Putnam of TradingSUPRA and uncover two market patterns that repeat everyday, in every market and time frame.
In this session, the following topics are covered:
Learn a recurring opportunity for intraday and multiday traders
Find out how to trade within a proven model
See the market's Implication-Validation sequence
About Jared Putnam
Founder of TradingSUPRA, Jared Putnam placed his first futures trade in the summer of 1997. Over the past 22 years he has managed investment growth accounts and traded at a proprietary trading firm. His focus is on chart patterns, Fibonacci elements, statistical arbitrage and order flow and his expertise is in futures, options and equity markets.