Discover Top Trading Psychology & Mindset Techniques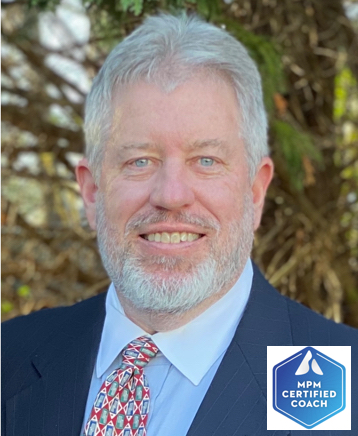 Date: January 14, 2021
Presenter: Tom Winterstein
Company: ChartPros
Join ChartPros and learn top trading psychology and mindset techniques used by the most successful traders in the industry. Watch this webinar to discover how applying these practices can improve both trading confidence and consistency.
In this session, the following topics are covered:
Discover what mental performance is
Learn the pillars of mental performance
Hear about risk management
See how Process > Outcome
Align your actions to your goals
About Tom Winterstein
Tom Winterstein is the ChartPros founder. He has over 20+ years of trading experience and is also a certified mental performance coach. Tom was in MBA school during the 1987 market crash and has weathered the market cycles of the Dot Com era as well as the financial crisis of 2008-2010.
Tom has also led and provided eLearning, online training systems, and workforce development solutions to organizations since 1998. Leverage his experience in your trading!