Discover Reversals WITH the Trend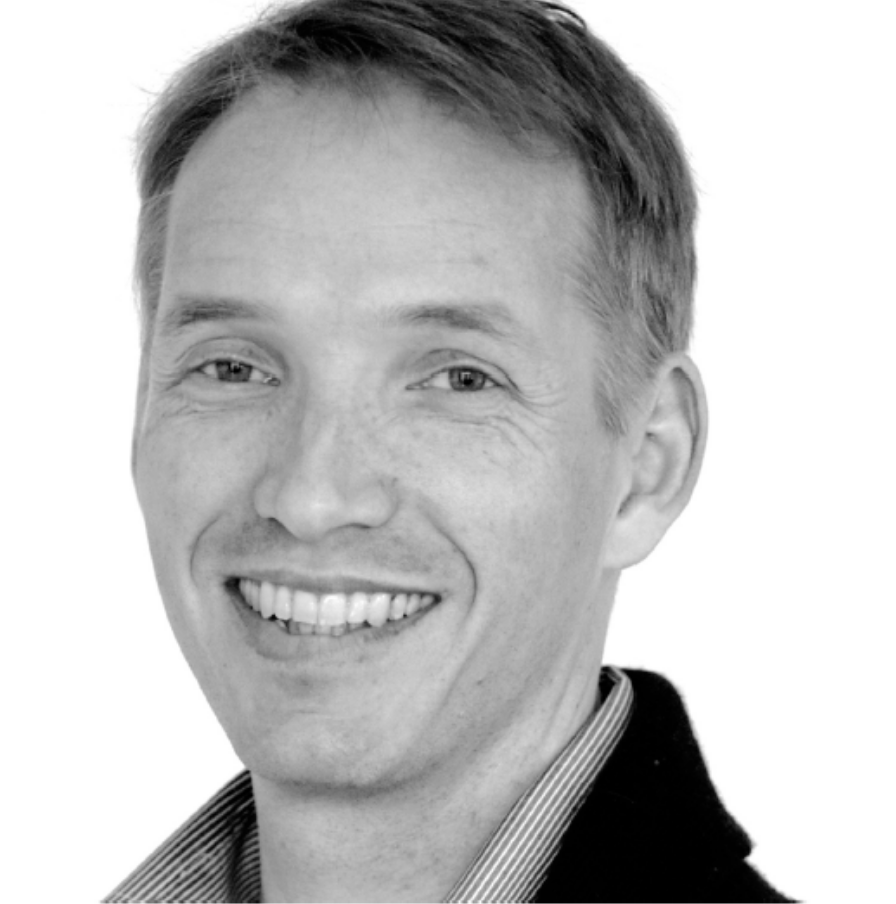 Date: December 10, 2020
Presenter: Kris Lassen
Company: LizardIndicators
Join Kris Lassen, CEO of LizardIndicators, and explore chart patterns that reflect an emotional response of traders. Discover why you may want to focus on reversal patterns specifically.
Hear a review of how to align setups with scenarios that are likely to see institutional participation. See why institutional traders pay close attention to the VWAP and learn how to improve your edge by identifying reversal setups there.
In this session, the following topics are covered:
Learn how to spot human emotions in the markets
Identify where to look for reversal patterns
Find out when institutional traders are likely to participate
About Kris Lassen
Kris co-founded LizardIndicators with Harry a.k.a Fat Tails in 2014. This co-operation has led to the creation of an extraordinary indicator suite for the NinjaTrader Platform. Specifically, the open source LizardIndicators Library has become the go-to resource for NinjaTrader Ecosystem users.