Discover PFA's Automated Strategy Builder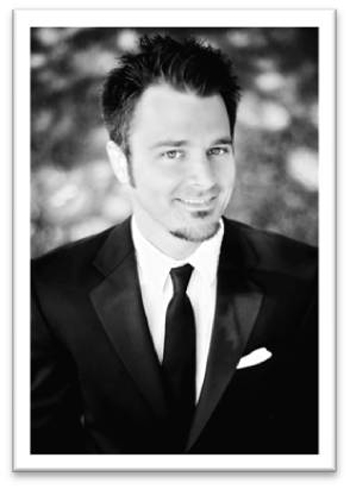 Date: October 17, 2019
Presenter: Will Busby
Company: Pure Financial Academy
Join Will Busby, founder of Pure Financial Academy, and learn about PFA's automated trading tool and methodology. Preview the upcoming SD Model, a robust automated strategy builder capable of generating a plethora of unique trading strategies which are discussed in detail.
In this session, the following topics are covered:
Get an introduction to trading methodology
Learn PFAZoneSuite functionality
Watch the SD Model's automation in action
About Will Busby
Will Busby, Founder and CEO of Pure Financial Academy, is a software developer and educational director. During the last nine years, he has primarily focused on the development and advancements of supply & demand software principles in financial markets. Will displays his passion in the Pure Financial Academy mentorship program daily and manages a community of knowledgeable trading analysts in a fun & interactive environment.