Discover MBoxWave Supply & Demand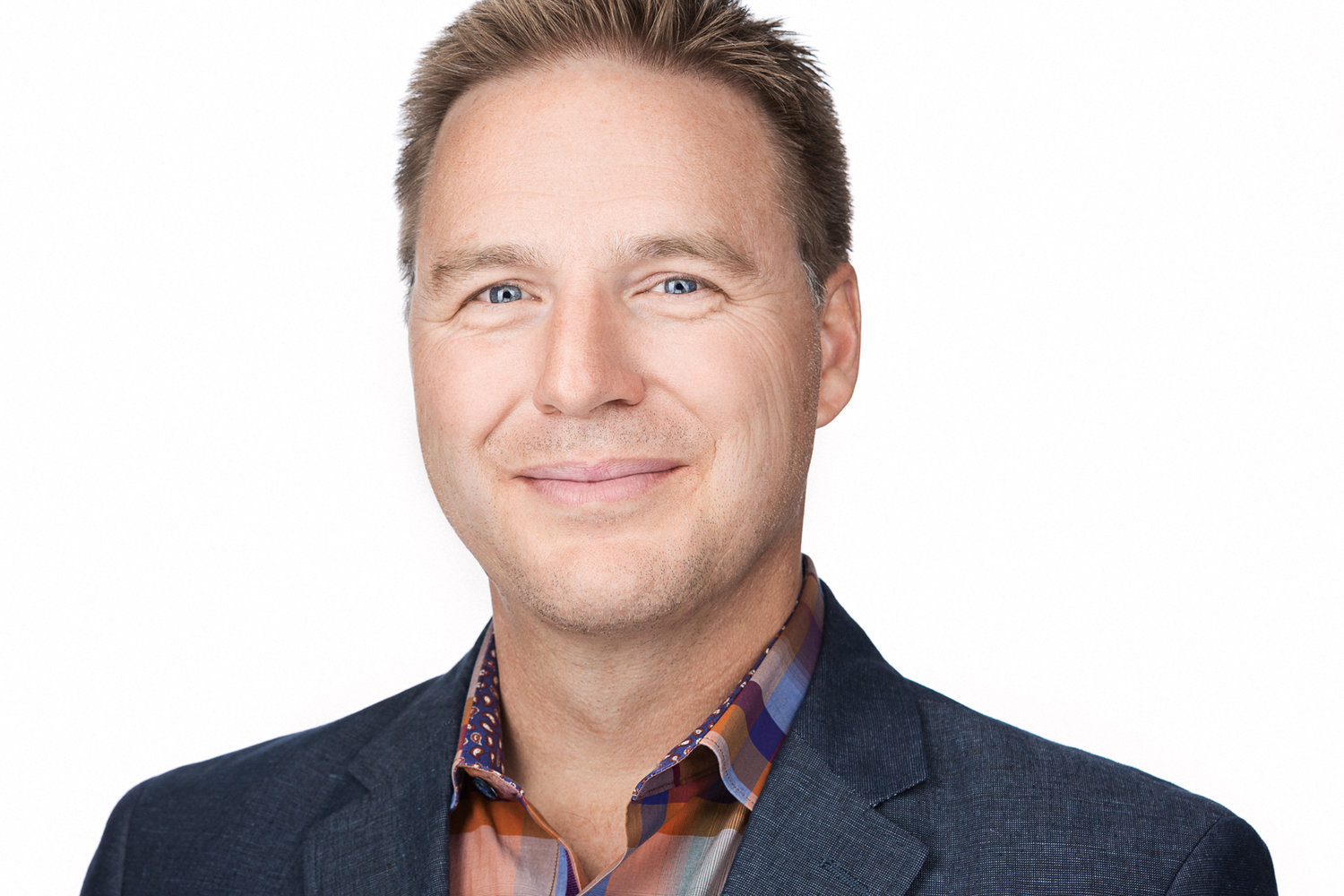 Date: March 18, 2021
Presenter: Mike Sokolik
Company: MBoxWave
Join MBoxWave founder & developer Mike and identify supply and demand with authentic order flow tools. Expose when markets are imbalanced and under manipulation and use algorithmic buy / sell signals for clear entry points.
Trade only what you see, without the emotions. MBoxWave allows you to make rational trading decisions. Rely on the analysis and stop overthinking. Let the market tell you what it wants to do next. Then, and only then, take a trade.
In this session, the following topics are covered:
Welcome to MBoxWave
Find out about demand exhaustion
Discover the Triple Algo
Hear about how Mike traded Intel options
Learn about the Elon Musk bitcoin pump
About Mike Sokolik
Known as MBox Mike, Mike Sokolik is an ex Silicon Valley senior software engineer who worked for over 15 years at tech companies such as Sun Microsystems and Oracle. His interests ultimately took him to the world of trading and he moved on from his corporate role to create the MBoxWave Trading System.