Discover Market Structure and Swing Trend Analysis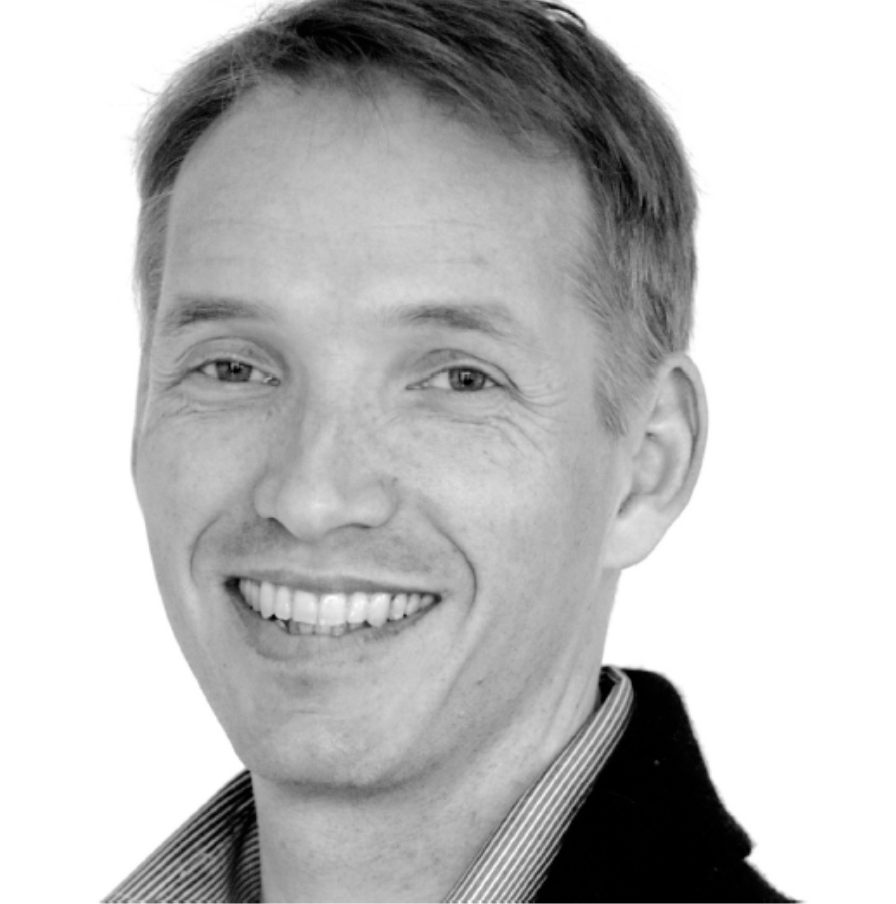 Date: June 04, 2020
Presenter: Kris Lassen
Company: LizardIndicators
Join Kris Lassen, Cofounder of LizardIndicators, for a review of market structure and swing trend analysis. He demonstrates how this approach can be used to determine overall market bias, adding a level of confirmation independent of other price calculations.
In this session, the following topics are covered:
Discover a classic tool for trend analysis
Identify swing highs & lows
Review use case scenario
About Kris Lassen
Kris cofounded LizardIndicators with Harry, a.k.a. Fat Tails, in 2014. This cooperation has led to the creation of an extraordinary indicator suite for the NinjaTrader community.