Discover Kamatera – VPS & Cloud Provider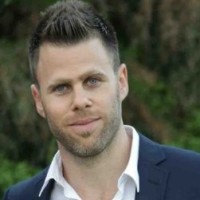 Date: August 08, 2019
Presenter: Gal Farchi
Company: Kamatera
Join Gal Farchi as he introduces Kamatera, a provider of cloud services and VPS hosting to worldwide users. Find out how VPS hosting can be customized and tailored to fit your needs!
In this session, the following topics are covered:
Learn more about Kamatera and the services they offer
Discover what a VPS is and why it is needed
Find out how to set up a VPS
About Gal Farchi
Affiliate and Partnership Manager at Kamatera, Gal Farchi has performed digital marketing for local & global organizations for over 5 years. He is highly experienced with launching brands and leading companies from inception to execution.