Discover Fundamental Valuation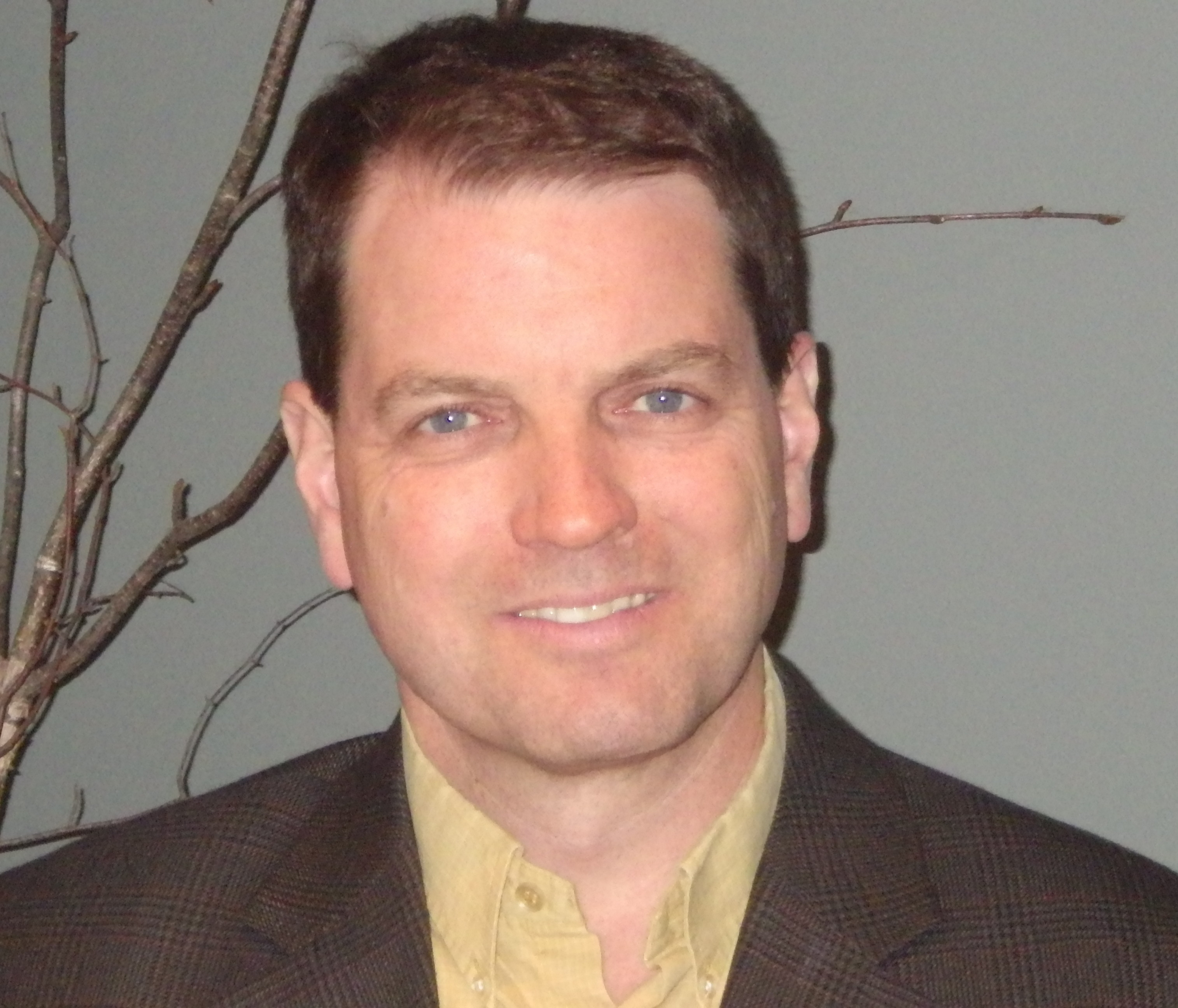 Date: July 11, 2019
Presenter: Brian Donovan
Company: StockCalc
Discover the basics of fundamental investing and how to use the StockCalc indicator for NinjaTrader. Join StockCalc President Brian Donovan and learn how to value a company using discounted cash flow and comparative & adjusted book methods. Brian also presents a live example of the StockCalc indicator.
In this session, the following topics are covered:
Discover fundamental valuation
Understand discounted cash flow
Learn comparable analysis
Find out about adjusted book value
About Brian Donovan
President of Patchell Brook Equity Analytics, Brian Donovan received his MBA from Wilfrid Laurier in 1999 and completed his Chartered Business Valuator (CBV) designation in February 2014. The culmination of his education and experience were the inspiration for StockCalc.