Discover Advanced Support & Resistance Analysis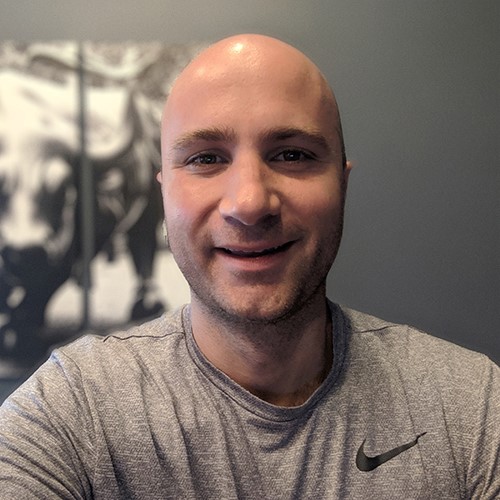 Date: October 10, 2019
Presenter: Joel Wyse
Company: Affordable Indicators
Join Joel Wyse of Affordable Indicators, Inc. and see support & resistance analysis like you've never seen it before. Futures day trading consistency is found in precise entries with a roadmap of key levels based on price action.
Joel shares his latest support & resistance indicators and entry methods resulting from years of experience in custom software development for NinjaTrader.
In this session, the following topics are covered:
Combine highs and lows from price action into powerful levels
Automatically build zones based on commonly watched numbers
See pullback entry signals confirmed with support & resistance
Integrate key turning points into existing trading methodologies
About Joel Wyse
Founder of Affordable Indicators, Inc., Joel Wyse has been writing software full time exclusively for the NinjaTrader platform since 2011, completing over 1000 projects. He produces NinjaTrader 8 add-ons focused around advanced market analysis and real time order execution. Joel is passionate about futures day trading and is also available to develop your custom software needs for NinjaTrader 8.