Design and Build a Trading System in 4 Simple Steps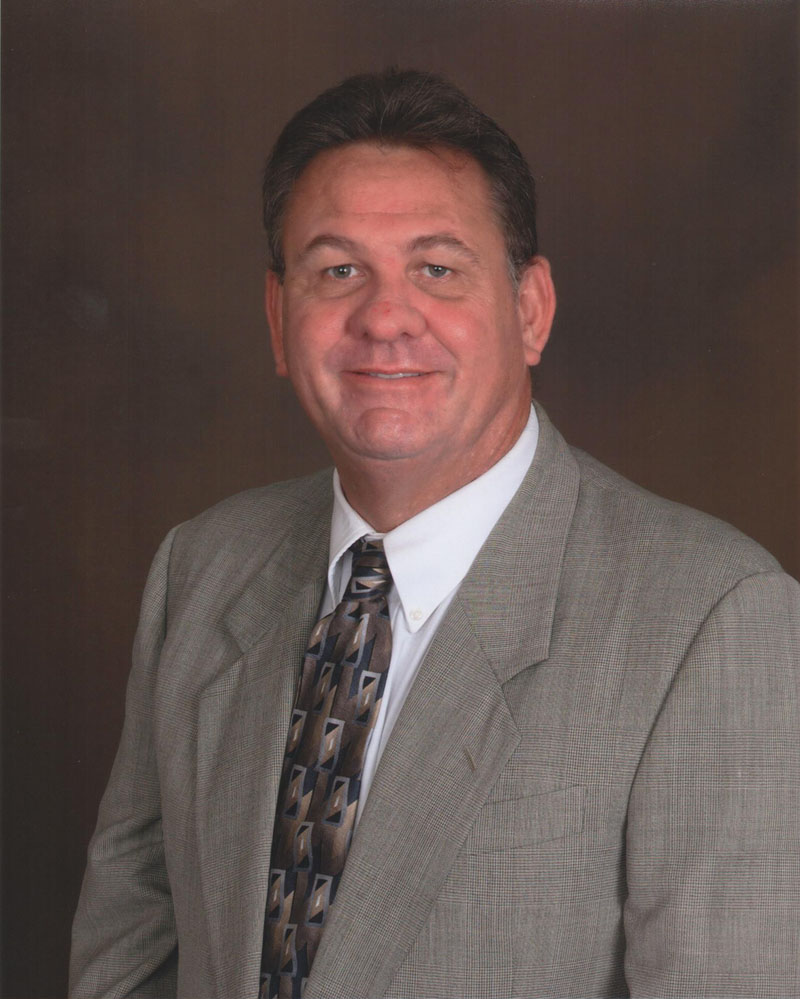 Date: January 31, 2019
Presenter: Chris Knox
Company: ZoneTraderPro
Join Chris Knox, President and Founder of ZoneTraderPro, and learn how to use Order Flow and price matching technology to create a methodology for entries and exits. Find out how to design and build your own trading system in 4 simple steps with ZoneTraderPro's exclusive new Order Flow tools!
In this session, the following topics are covered:
Discover exclusive new Order Flow tools used to detect size and strength
Find out about our new Cumulative Volume and Delta Strength tools
See how ZoneTraderPro is Bloodhound compatible
About Chris Knox
Chris Knox has been an active trader since 2002. He grew tired of buying trading software where something worked well during a seminar but didn't work on Monday when the market was actually open. Chris started ZoneTraderPro in 2005 to identify repeating patterns in the market and in 2018 he added the Order Flow pattern matching to complete his software suite.