Common Issues Traders Face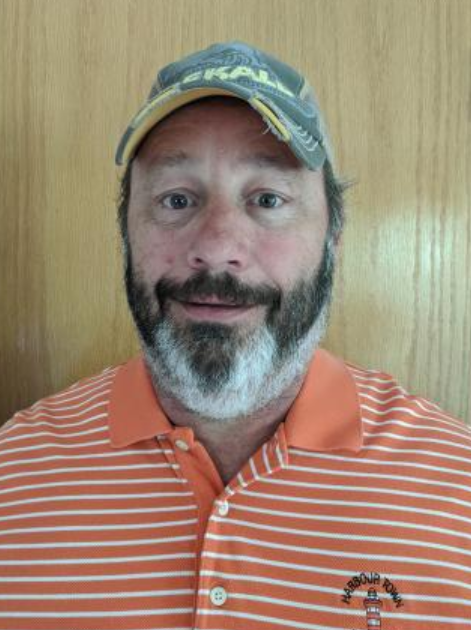 Date: July 16, 2020
Presenter: David Knutson
Company: Remora Academy
Join Remora Academy founder David Knutson and discover common issues that cause traders to break their accounts. The Remora Trader Assist is a revolutionary tool that helps minimize risk by setting parameters for each account traded. Get control of your trading.
In this session, the following topics are covered:
Take control of your trading
Learn how Remora Trader Assist works
Get an exclusive invite to Remora's live lab
Take part in a Q&A session
See Remora's special offer
About David Knutson
David Knutson has been trading for over 12 years and started Remora Academy, LLC in 2019 to help individual traders become successful via tools and education. David holds a degree in Finance from Minnesota State University.