Choose an Effective Bar Length for Trading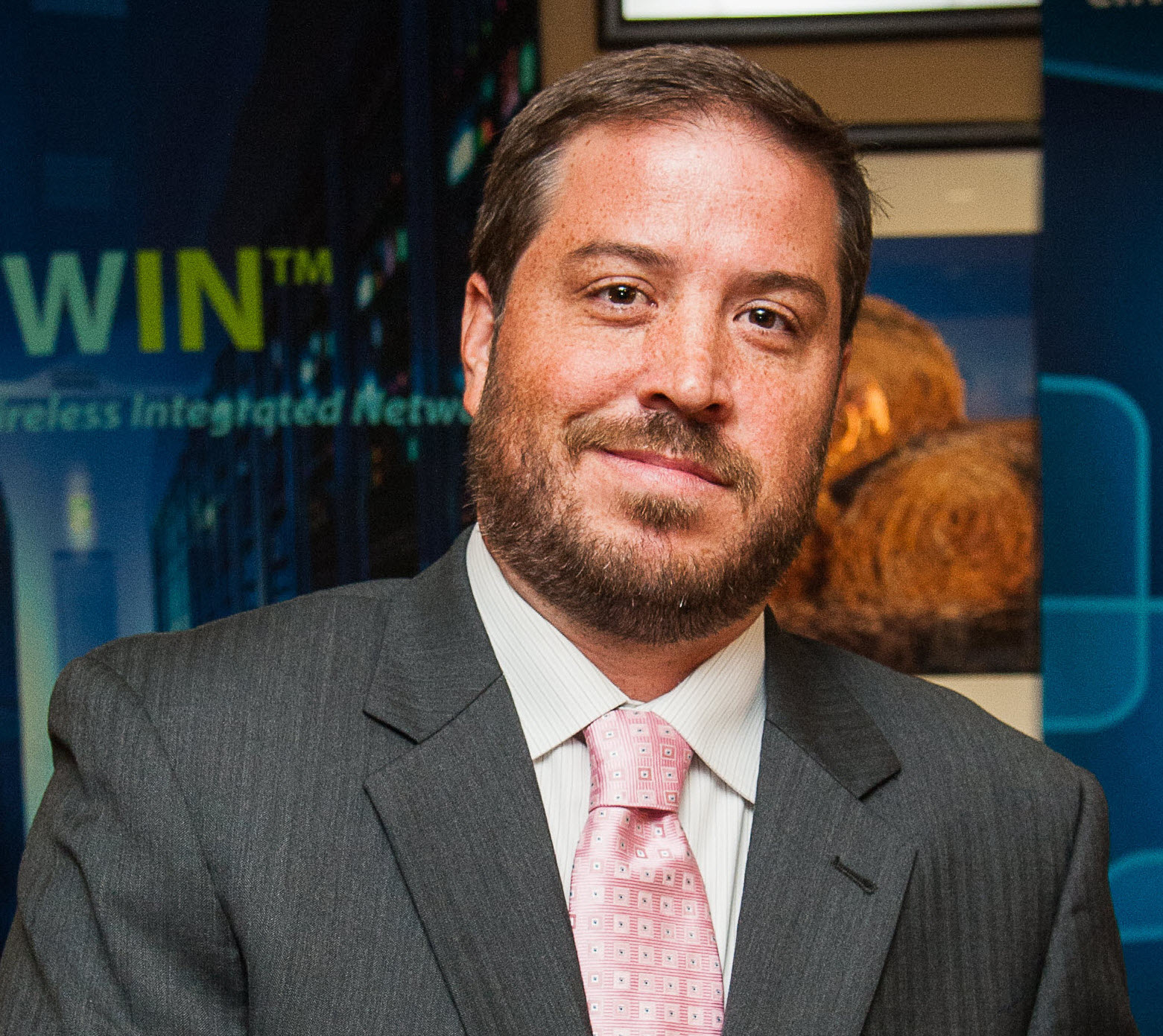 Date: July 25, 2019
Presenter: Dean Rogers
Company: Kase and Company, Inc.
One of the most common questions asked by traders is, "What time frame works best?" Join Kase and Company Senior Analyst Dean Rogers and discover how to choose an effective bar length using time bars as well as Kase's exclusive charts and tools.
Dean demonstrates how to measure risk and will explain the advantages of using range-based bars like Kase's Xrange versus time or volume-based bars.
In this session, the following topics are covered:
Learn to choose appropriate bar lengths based upon your trading style and risk appetite
Discover how risk appetite helps determine your trading style and the bar length you trade
See the advantages of using range-based charts
Incorporate methods for measuring risk and using statistically significant stops
Find out how position sizing can help control risk
About Dean Rogers
Dean Rogers is one of the energy industry's top technical analysts and forecasters and writes Kase and Company, Inc.'s award-winning energy forecasts. Dean oversees all of Kase's operations, client support and training. He also teaches Kase's technical analysis and energy risk management courses, manages programming and development, and collaborates closely with Ms. Cynthia Kase, CMT, MFTA in developing new software and trading indicators and carrying out quantitative research. Dean holds a BA from the University of New Mexico, having concentrated in Organizational and Information Learning Systems, and is a member of the CMT Association.