How to Catch Big Moves with Lower Risk using AbleTrend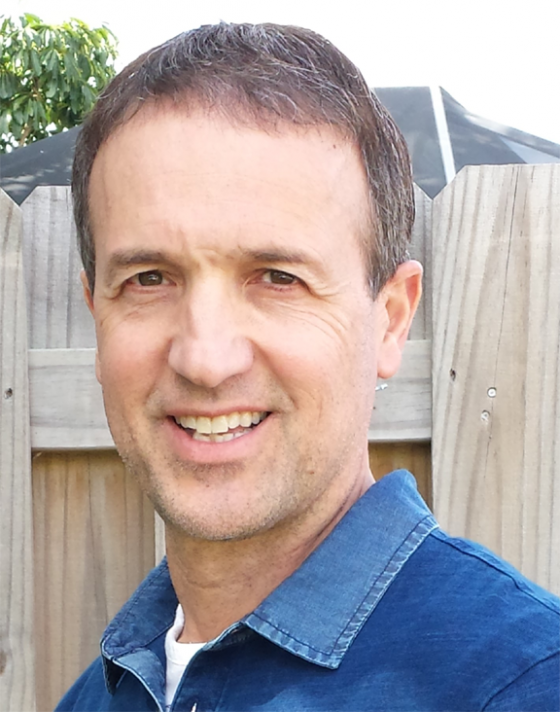 Date: June 15, 2017
Presenter: Ron Carbone
Company: AbleSys
Ron Carbone, Trader and Educator for AbleSys, showcases AbleTrend for NinjaTrader 8. Learn what this system is all about and more importantly, learn how to manage risk effectively in your trading by avoiding common traps in the price action that cost traders money. AbleSys best practices have been developed using time-tested trading habits and tools.
In this session, the following topics will be covered:
Learn how AbleTrend can help time your trades to get into market moves early
Discover how AbleTrend Guidance Charts can help you filter out choppy markets
Gain confidence through practice using NinjaTrader's Playback Feature
Witness live market AbleTrend examples and NinjaTrader Playback demos
About Ron Carbone
Ron Carbone is a Trader and an Educator with AbleSys for the last 13 years. His expertise with AbleTrend he has helped thousands of traders and investors to use AbleTrend for their own trading. He emphasizes low risk, consistency, and simplicity in his trading approach. His specialty is how to use the AbleTrend Guidance Chart to diminish low probability trades.
For more trading webinars including information on using volume as a leading indicator, be sure to visit our webinar archives!