Building and Exiting Positions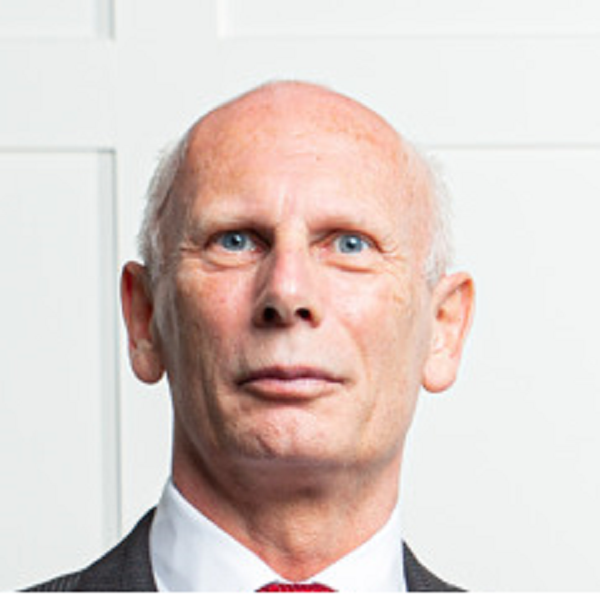 Date: September 14, 2023
Presenter: Chris Tubby, Director of Trading & Education
Company: Symax General Trading
In this webinar, you will learn how to build a position, rather than go all in. Also, how to manage exiting the position, and position sizing and the two types of revenge trading.
In this session, the following topics are covered:
How to build a position
What to look for when exiting a position
Difference between building a position and dollar cost averaging
Volume versus volatility
Revenge trading
About Chris Tubby, Director of Trading & Education
Chris is a veteran trader with 50 years' experience in the markets, trading all asset classes. A senior trader since age 22, Chris has traded prop for the last 37 years, and also spent four years as a market maker for an Italian bank. In addition to his trading, he is the Director of Education for Symax Fintech and personally delivers all his lessons. If you have an inner trader, he will discover it.