Building and Testing Automated Trading Systems with Ruby and BloodHound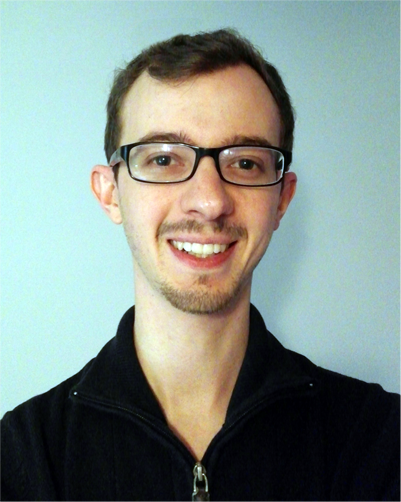 Date: October 11, 2018
Presenter: Phil Antonson
Company: Lucrum Trading Systems
In this featured presentation, Phil Antonson of Lucrum Trading Systems demonstrates how to develop, implement and execute an automated or semi-automated system with the use of Lucrum Ruby and Shark Indicator's BloodHound and BlackBird. Discover all of the information required to begin creating and running your own custom automated trading system.
In this session, the following topics will be covered:
Learn about the Lucrum Ruby trading system for NinjaTrader
Use Ruby outputs for use in Shark Indicator's BloodHound
See how to create a functioning trading system with BloodHound
Understand how to use the system to generate trades
Discover how to test trades using BlackBird
About Phil Antonson
Phil Antonson is the founder of Lucrum Trading Systems, where he specializes in quantitative analysis and algorithmic trading. Phil has earned a Bachelor of Science in Finance and Economics from the University of Wisconsin and is a full-time technical trader.