Build an Auto-Trader in 15 Minutes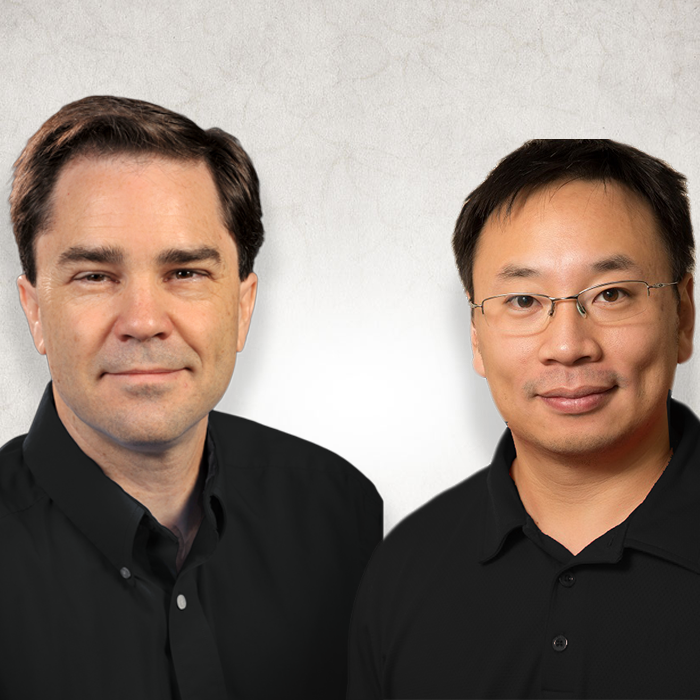 Date: May 19, 2022
Presenter: Jeremy Tang and Zac White
Company: SharkIndicators
Do you ever want to use a computer to trade but don't know where to start? Buying one off-the-shelf is risky – not to mention it may not do what you want or expect.
On the other hand, does the idea of coding one from scratch make your head spin?
Join Jeremy Tang and Zac White, a Software Architect and Product Specialist from SharkIndicators, as they show you a better way.
The following topics are covered during the event:
Learn how to create an auto-trader that's customized for you
Discover how you can build it without being a computer engineer
See a sneak peek of new features from SharkIndicators
About Jeremy Tang and Zac White
Jeremy Tang is the founder of SharkIndicators and Chief Architect at BloodHound and BlackBird, a revolutionary trading software that allows traders to model their trade management rules and systems without coding.
With over 20 years of combined experience in trading and software development, Tang is a rare breed. SharkIndicators is the result of his expertise, passion and devotion to the betterment of retail traders. His primary mission is to arm retail traders with power and technology that was once only available to deep-pocketed hedge funds.
Zac White is a co-founder and Product Specialist at SharkIndicators. He has almost 20 years of trading experience and a wide technical background in civil engineering, software programming and IT logistics. He has assisted countless traders with modeling their trading systems, helping them to backtest and auto-trade their systems.
White is also the foremost authority on using BloodHound and BlackBird, and he runs weekly training workshops to share his expertise and experience. These workshops provide traders with the advantage of harnessing state-of-the-art software for robotic assisted or fully automated trading.