Breakthrough Techniques to Improve Your Technical & Mental Edges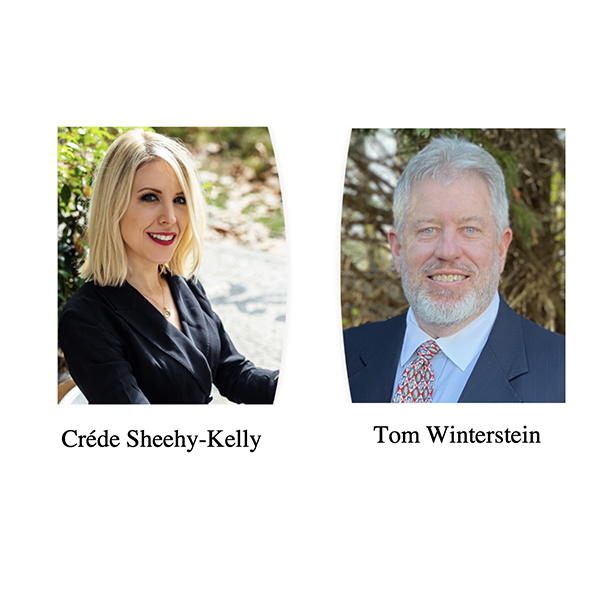 Date: June 23, 2022
Presenter: Créde Sheehy-Kelly and Tom Winterstein
Company: ChartPros
Have you ever wondered what sets great traders apart from average or failed traders? Truth is, nearly 95% of retail traders fail to become consistent and ultimately quit trading. Maybe you know someone in that category – or maybe you have been there yourself.
According to Créde Sheehy-Kelly and Tom Winterstein of ChartPros, the key to avoiding failure is in learning how to not just manage your charts, but also your emotions and psychology while trading.
Join this live event with Sheehy-Kelly and Winterstein to learn valuable insights about both technical and mental edges. Attendees will also hear about practical tools and strategies that they can begin using in their trading immediately!
The following topics are covered during the event:
See why improving confidence and consistency requires a technical and mental approach
Learn about five price action chart tools
See basic and advanced examples of NT8 chart markups
Discover mental performance tools that traders can implement immediately
Hear a discussion about accountability and self-awareness
About Créde Sheehy-Kelly and Tom Winterstein
Créde Sheehy-Kelly is a Chartered High-Performance Psychologist. She helps full- and part-time traders to master their mental edge, ditch perfectionism, and actually enjoy the journey.
Tom Winterstein is a Certified Mental Performance Coach and a Founding Trader at ChartPros. He teaches traders how to develop edges using precision-focused price action technical analysis.