Breaking the Intraday Code of E-Mini Futures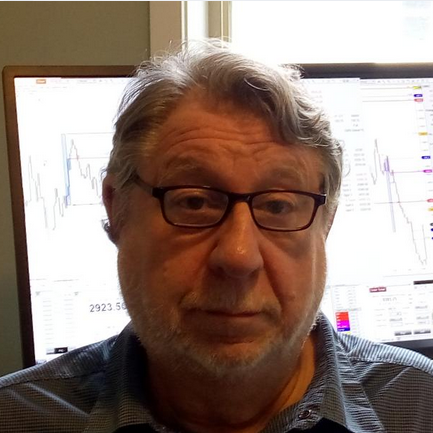 Date: April 07, 2022
Presenter: Alan Fitterman
Company: DMIC2059
Join Alan Fitterman, founder and CEO of DMIC2059, and learn about their proprietary intraday futures software. Released after many years of research and development, their 'one-stop' software is designed to strategically level the playing field between individual traders and corporate computer systems.
The following topics are covered during the event:
Learn how to find the last high and the last low of the intraday market
Discover how to find 'runs' and manage risk with graphic time momentum and price momentum indicators
Add the 'next step' to market profile, VWAP, Taylor, Mandelbrot and Combinatorics
Expand your knowledge of defensive/offensive architectural line theory and the new E-Mini wave theory
Observe graphic 'GPS' instant analytic charts for traders of any experience level
About Alan Fitterman
Alan Fitterman initially worked in London for commodity brokers. He then used his futures trading knowledge to start one of the first fresh-flower subscription companies in the United States. He contracted future prices (a year ahead) for flower purchases from the major growers in the Salinas Valley.
Commercial crops rotated about every six weeks, with growers unable to sell numerous crops during low demand periods. Fitterman's company received fresh-cut supply directly from the growers and delivered to consumers the next day. This developed high, year-round volume for everyone involved.
After selling the flower company, Fitterman returned to futures trading and the development of proprietary intraday futures software.