Understand Market Bias, Key Price Levels, and Trade Setups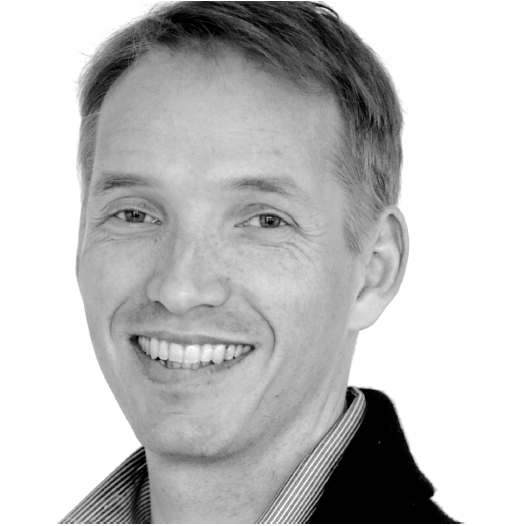 Date: March 29, 2018
Presenter: Kris Lassen
Company: LizardIndicators
Kris Lassen, Co-Founder of LizardIndicators, shares an approach that emphasizes locating potentially low risk, high reward setups. Kris explains how to determine the current market bias and what to look for when evaluating setups.
In this session, the following topics are covered:
Learn why you should consider using the Efficiency Ratio
Determine dynamic support/resistance using the VWAP
Apply an easy-to-use method for executing your entries
About Kris Lassen
Kris co-founded LizardTrader with Harry a.k.a Fat Tails in 2014. This co-operation has led to the creation of an extraordinary indicator suite for the NinjaTrader Platform. Specifically, the Leading Indicator Suite is designed to enhance traders' ability to confirm market bias and to determine specific trading setups. Being able to identify these important price action zones enables traders to spot potentially low risk, high reward situations and to trade smarter, with confidence and consistency.