Better Strategy Building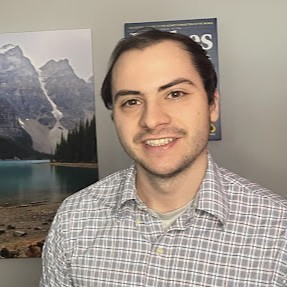 Date: April 21, 2022
Presenter: Jacob Amaral
Company: WeTradeLabs
Join Jacob Amaral, lead at WeTradeLabs, as he introduces StratGen.
Discover how to build automated algorithmic trading strategies with no coding required. See how to create automated strategies in seconds and learn best practices to avoid overfitting.
Learn more at https://www.stratgen.io/
The following topics are covered during the event:
Learn how to build strategies with no coding required.
See how StratGen features and optimizations go beyond Strategy Builder.
Discover more than 3,000 signals to choose from.
Save countless hours spent coding. Generate trading strategies in seconds.
Hear how to get new updates and signals from WeTradeLabs monthly
About Jacob Amaral
Jacob Amaral has developed automated systems for financial markets for over five years. He works with hedge funds, prop trading firms and start-ups by automating trading strategies, risk management, portfolio management and more. Amaral also trades his own capital and personally uses StratGen to create automated trading systems.