Benefits of Using Automated Trading Strategies & Programming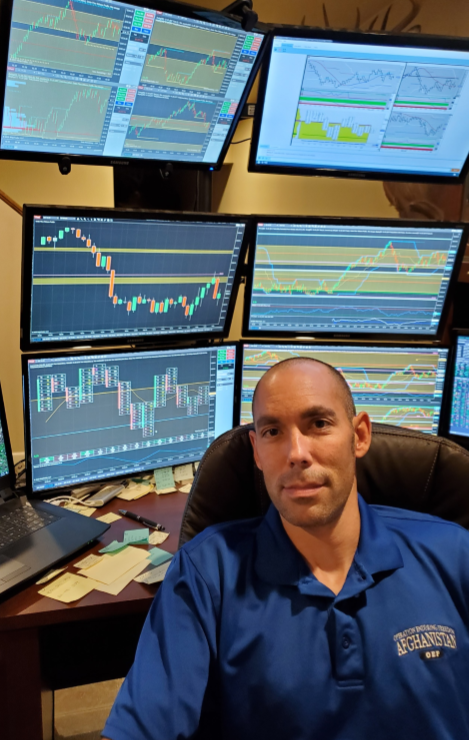 Date: December 03, 2020
Presenter: Jason Glace
Company: Deer Creek Enterprises
Join Jason Glace, CEO & Director of Deer Creek Enterprises, and discover how using automated strategies & algorithms vs manual orders can provide much greater trading consistency day after day.
In this session, the following topics are covered:
Discover the benefits of using automated strategies
See automated strategies for lease
Learn about strategies with market profile levels
Hear about automated indicators for lease
Find out how automated indicators can help with consistency
About Jason Glace
A retired motocross & snowmobile racer, Jason Glace is a veteran athlete of ESPN's X-Games. He has a degree in engineering and has been a professional trader & programmer for the past 8 years.