Backtesting Made Easy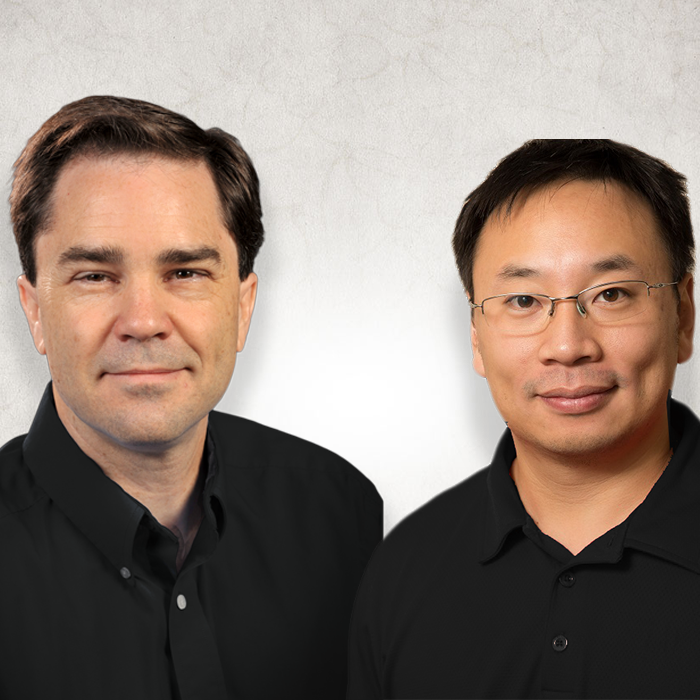 Date: March 04, 2021
Presenter: Zac White & Jeremy Tang
Company: SharkIndicators
Have you ever sat down and actually backtested your trading strategy? Perhaps you thought about doing so, but have no idea how to get started. Perhaps you attempted it but abandoned the effort when you realized how much tedious work is involved?
Don't fall into this trap and miss this crucial step. There is a better way, and it's faster and easier than you think. Join Zac & Jeremy of SharkIndicators and discover the secrets of backtesting!
In this session, the following topics are covered:
Do this one thing to put you ahead of 90% of traders
See why most traders DON'T backtest
Old vs New: backtesting in the modern era
About Zac White & Jeremy Tang
Zac White is a co-founder and Product Specialist with SharkIndicators.com. He brings almost 20 years of trading experience and a wide technical background consisting of civil engineering, software programming and IT logistics to the table. Zac has assisted countless numbers of traders to model their trading systems, helping them to backtest and auto-trade their systems.
Zac is the foremost authority on using BloodHound & BlackBird and runs weekly training workshops sharing his expertise and experience, providing traders the advantage of harnessing state of the art software for robotic assisted or fully automated trading.
Jeremy Tang is the founder of SharkIndicators and Chief Architect of BloodHound and BlackBird, revolutionary trading software that allows traders to model their trade management rules and systems without coding, providing complete control and clear precise signals.
With over 20 years of combined software development and trading experience, Jeremy is a rare breed. SharkIndicators is the result of his expertise, passion and devotion to the betterment of retail traders. His primary mission is to arm retail traders with the same power and technology once only privy to deep-pocketed hedge funds.