Avoiding Traps: Timing is Everything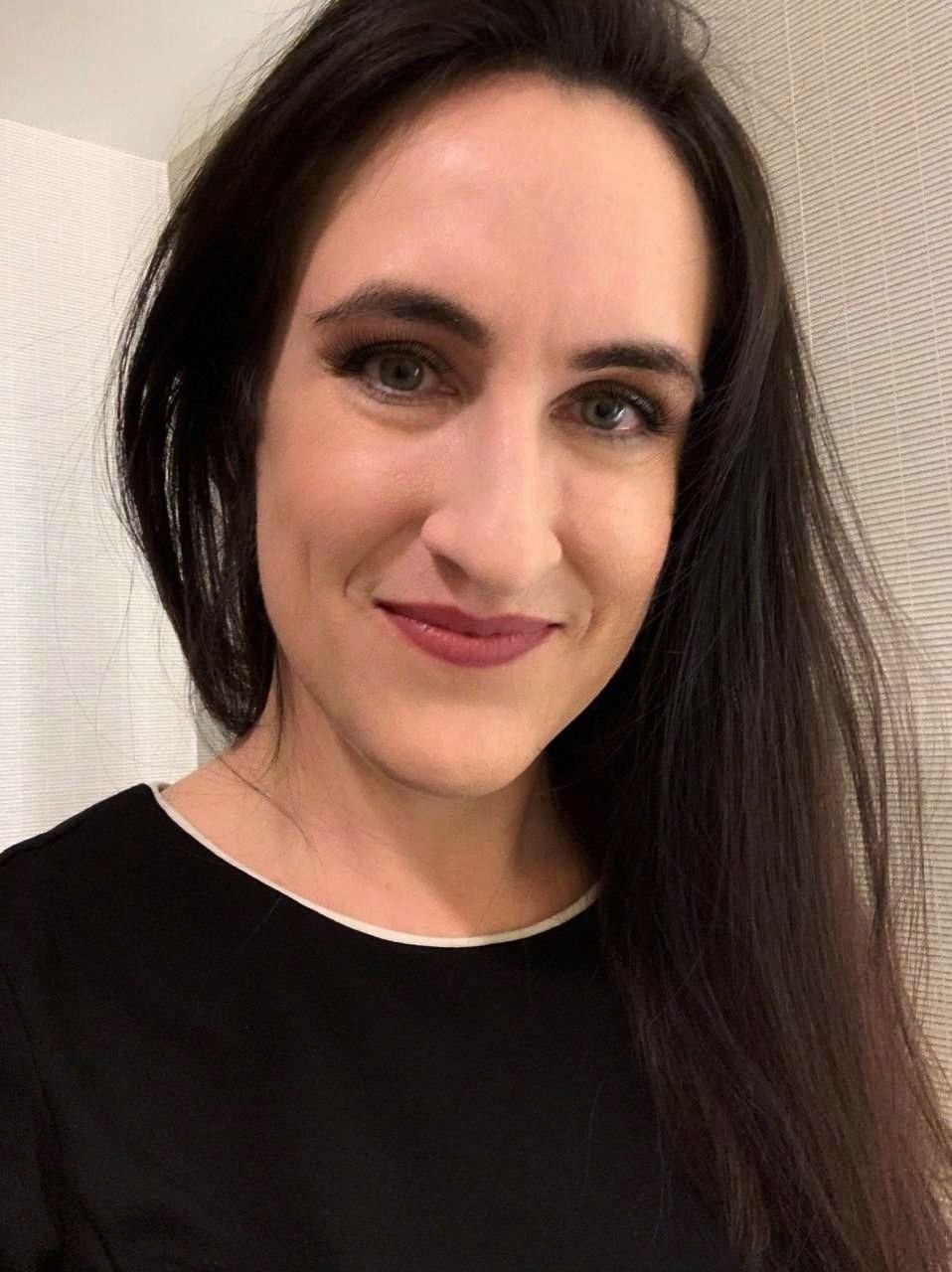 Date: November 17, 2022
Presenter: Toni Hansen
Company: ToniHansen.com
How often do you enter a position only to have it quickly reverse against you? Does it feel like the market knows exactly how to lure you in before it reverses?
Well, in a way, it does. Many of the traditional patterns that traders use in technical analysis (e.g., head-and-shoulders reversal) are notorious for their uncanny knack of offering false setups that can entrap traders just before turning.
Join Toni Hansen, 15-year veteran trader and founder of ToniHansen.com, as she teaches you how to avoid some of the most common mistakes that traders make. Hopefully, it will help you avoid becoming entrapped in the market!
Event attendees will learn…
How to use technical analysis to avoid traps
How to avoid some common trading mistakes
How to not get lured in before a reversal
About Toni Hansen
Toni Hansen is one of the most respected technical analysts and traders in the industry. She has built a solid reputation for consistency in both bull and bear markets. She began her trading career as an equity swing trader in the mid-1990's and has since expanded into many other sectors of the market. Her style of trading and market analysis work across multiple timeframes and market vehicles. This makes it attractive to investors and traders of stocks, futures, options, ETF's, commodities and FOREX alike.