Automation and the Secret to Great Setups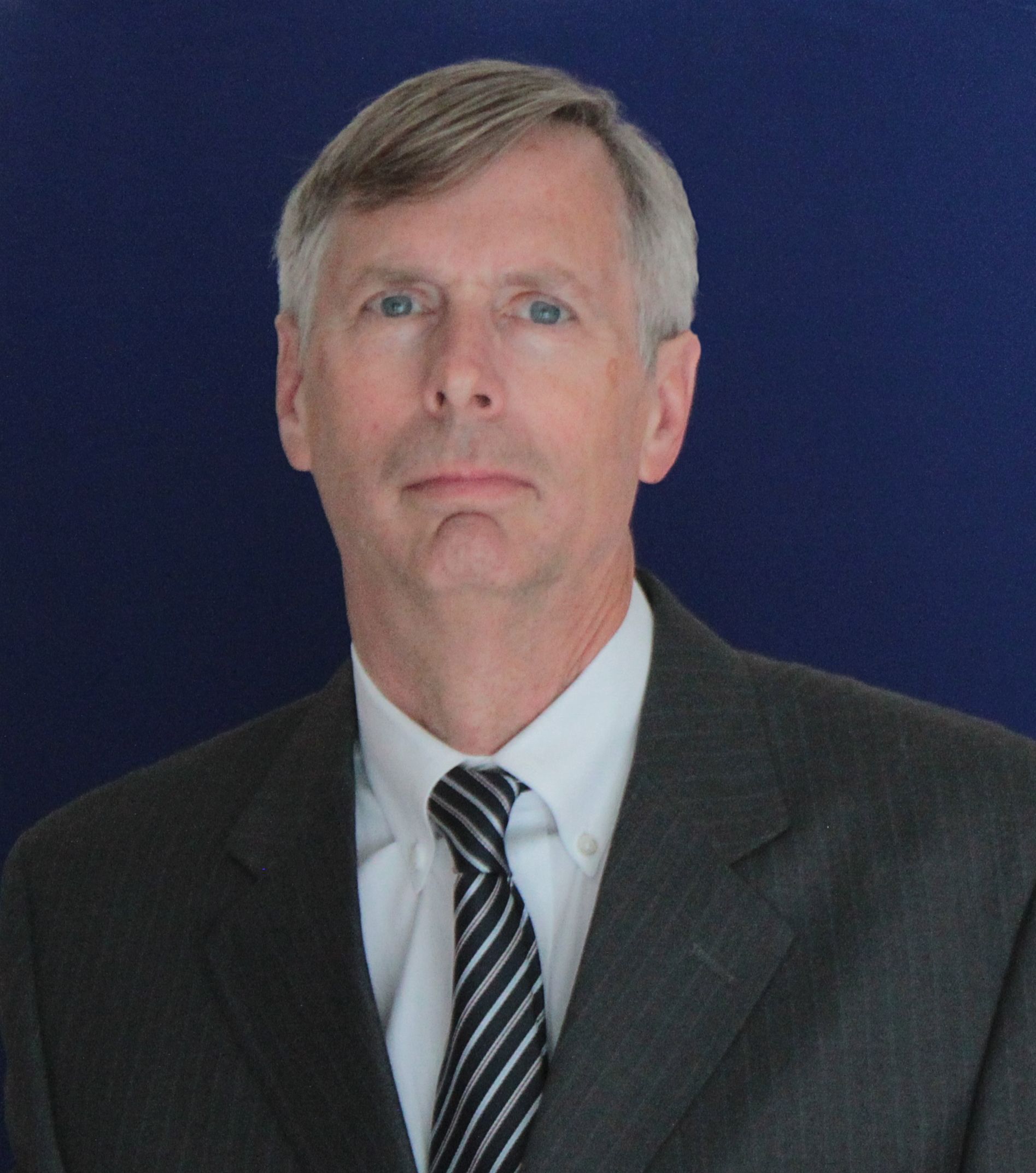 Date: May 14, 2020
Presenter: Steve Wheeler
Company: NaviTrader
Although there are many elements to great trading, much of the work is done for you with good setups. Join Steve of NaviTrader and learn trade management techniques that can be automated to build your setups into a powerful formula for this market.
These techniques are designed to help you target robust setups while protecting your existing profits. Following this simple routine can help to make your trading decisions easier and less stressful.
In this session, the following topics are covered:
Learn 8 groundbreaking setups including reversion to the mean
Easily automate your position management processes to reduce emotions
Discover early warning signs for support & resistance setups
Identify key reversals, momentum, trends and choppy areas
Go through 5 professional trader best practices
About Steve Wheeler
Steve Wheeler has been actively trading and investing for over 30 years. He is the developer of the Automator, Trendicator and TradeFinder market tools as well as several fully-automated trading systems he uses on a daily basis. He has authored many publications on trading as well as trained and coached traders all over the world.
With a passion for trading, goal-achievement and living life to the fullest, Steve is always willing to assist his fellow trader. He is an honors graduate from University of WI and graduate school at the University of MN. He was a CPA before becoming a full-time trader.