Auto Trading with Easy Trader and the TrendX Rangefinder Option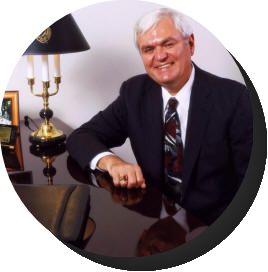 Date: March 30, 2023
Presenter: Mike Green
Company: Dimension Trader, LLC
Watch Mike Green, CEO of Dimension Trader, present their Easy Trader tool in real time. Discover setups and pre-configured workspaces for Easy Trader, TrendX and Rangefinder.
Dimension Trader provides all markers plus auto traders and over 60 RangePlus indicators to create their own custom workspaces.
The following topics are covered during the event:
Learn about Easy Trader, which has been working for over 20 years.
See clear trade setups
Discover how TrendX offers multiple morning setups
See how Rangefinder offers additional setups
Get an introduction to Markers Plus
About Mike Green
Mike Green has been a full-time trader since 2002, a year after he founded Dimension Trader, LLC. Since then, he has worked to develop software to help the average trader trade consistently.