Artificial Intelligence for Futures Trading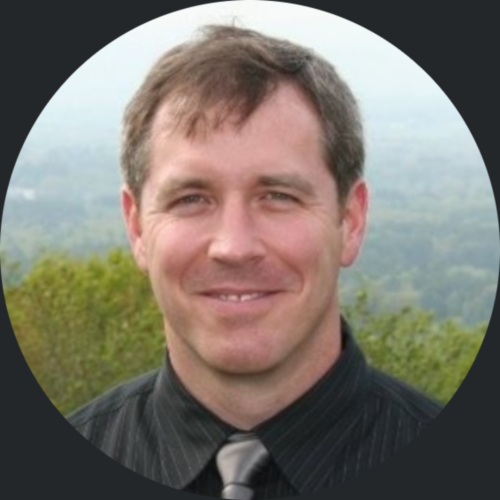 Date: May 05, 2022
Presenter: H. Landgarden and Tom Jenkins
Company: Intelligent Trader Inc.
Join H. Landgarden and Tom Jenkins of Intelligent Trader Inc. as they demonstrate their Intelligent AI Indicator, which runs natively in NinjaTrader 8.
Their in-house proprietary AI platform is called AIFS (Artificial Intelligence Forecast System). It generates three forecasts per day on average, and each forecast lasts approximately six hours.
Learn how Intelligent Trader Inc.'s System:
Predicts six-hour possible outcomes
Predicts changes in volatility
Predicts trend changes
Predicts breakout tops/bottoms
Is built for day traders
About H. Landgarden and Tom Jenkins
H. Landgarden is a 30-year screen trader, mathematician and data scientist. In the 1990's, he started working with base logic AI. Today, Intelligent Trader Inc.'s AI models have evolved into deep learning neural networks that are learning the underlying structure of financial markets.