Are You a Day Trader or Hobbyist?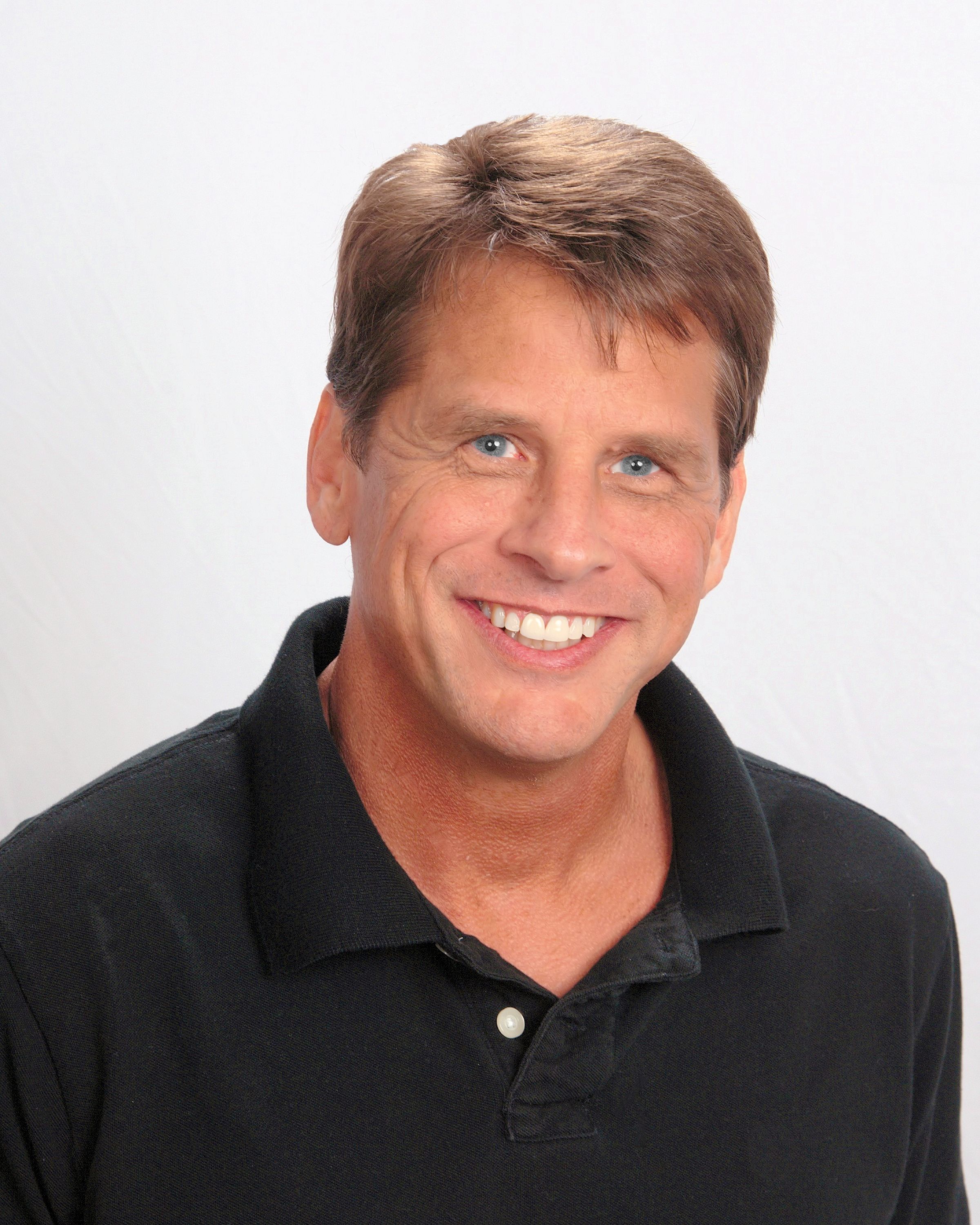 Date: May 02, 2019
Presenter: Tony Peterson
Company: The Intentional Trader
We all have dreams of becoming professional day traders to generate a living, but do we approach trading the way professionals would? Conventional wisdom says that you can't have too much information, but is that always true?
Tony Peterson of The Intentional Trader provides a compelling argument that when it comes to trading, less can definitely be more and small can be really big.
In this session, the following topics are covered:
Run through a checklist to see if you are a trader or a hobbyist
Find out what to do once you know which one you are
Learn how to turn a simple market structure into a trading strategy
Then discover how to master that strategy & much more!
About Tony Peterson
For 7 years, Tony Peterson considered himself to be the world's worst trader and was certain there was something preventing him from being consistent. Just before giving up, he managed to turn things around and found some consistency in his trading. This was the beginning of The Intentional Trader and The Second Brain Trading system. Now, in his 10th year of helping traders, Tony has helped traders of all experience levels to realize their own trading dreams with a an extremely simple trading system.