An Essential Add-On Suite for NinjaTrader 8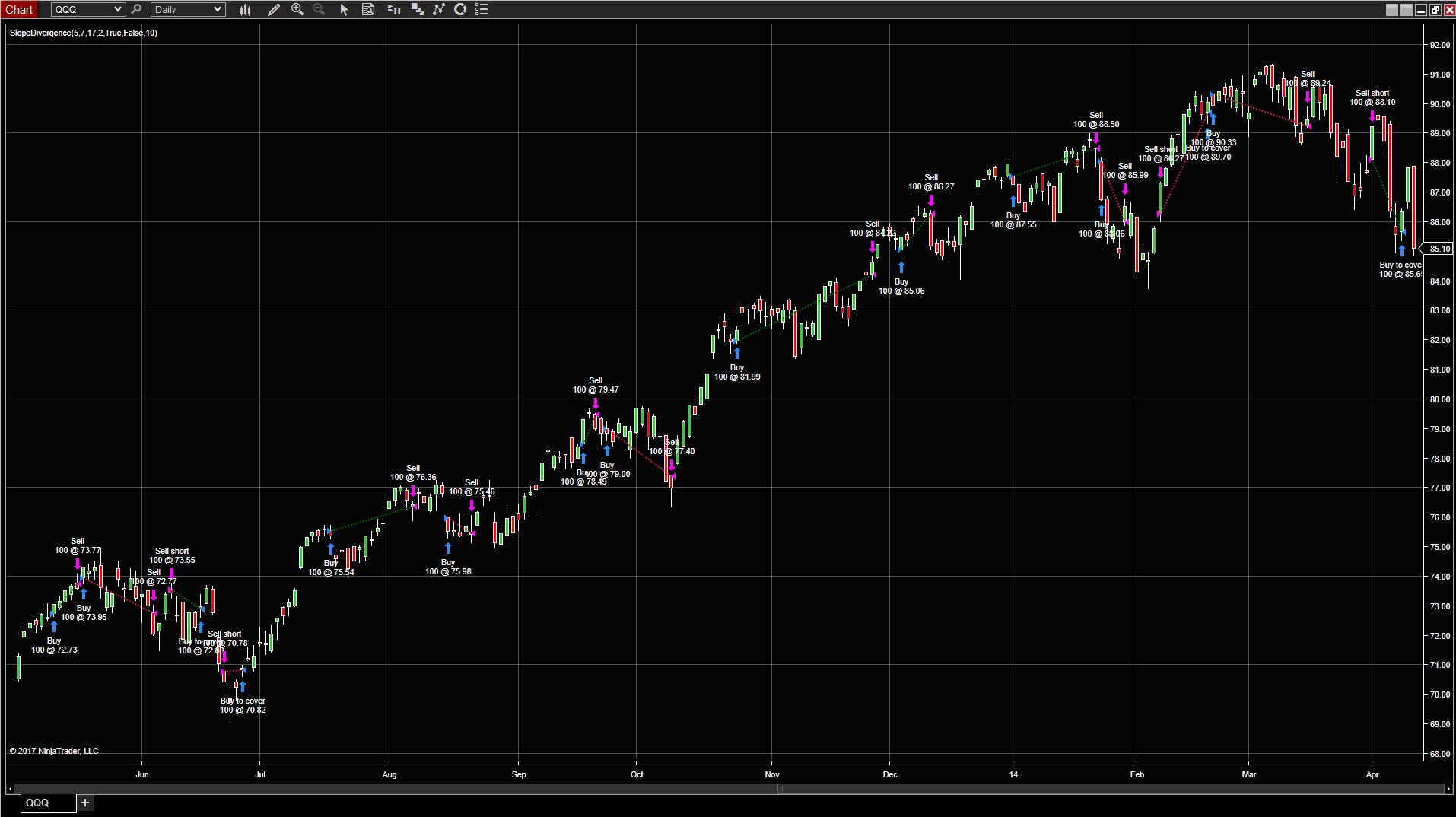 Date: September 13, 2018
Presenter: Tony Peterson
Company: The Intentional Trader
NinjaTrader 8 has provided the ability to add enhancements to the most powerful trading platform they have ever developed. In this event, Tony Peterson of The Intentional Trader introduces you to a full suite of enhancements called The Essential AddOn Suite (EAS). EAS provides an entirely new and upgraded user experience.
In this session, the following topics are covered:
Learn about the Market Replay Data Manager
Explore our contract rollover chart addition
Create your own skins and themes
Discover custom chart backgrounds
View many more add-ons to enhance the user experience
About Tony Peterson
Tony Peterson, President and head trader at The Intentional Trader, has been using NinjaTrader in his trade room since version 6.5. Over the years, he has developed many technical indicators & add-ons to enhance his exceptionally powerful trading system. His experience with NinjaTrader add-on development and his knowledge as a day trader has provided Tony with the inspiration to create these outstanding tools.