Accelerating Your Progress as a Trader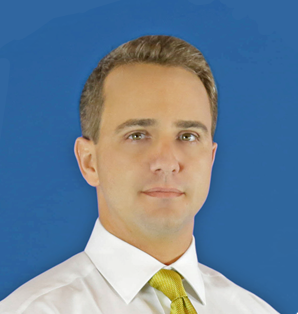 Date: December 19, 2019
Presenter: Daniel Roe
Company: Trade The Plan, LLC
Join TradeThePlan Founder & Head Trader Daniel Roe as he demonstrates the advanced tools his team has been developing for years to isolate very specific, high R-value trades.
Daniel shows you how to define the context, area, and confirmation for these entries and exits, as well as how to apply this high-level analysis as efficiently as possible with ToolBarPro for NinjaTrader 8. He also unveils a new service the TTP team is offering – Analysis Live – where daily analysis can be imported directly to the charts of traders who own ToolBarPro.
In this session, the following topics are covered:
See an overview of the TTP Methodology
Learn to determine trade context
Define areas for entries and likely exits
Confirm entries and exits
Find out about TTP's new live analysis service
About Daniel Roe
Daniel began his trading career in 2007 working for a private equity fund in Ecuador. Over the past 12 years, he has spent most of his time developing and testing trading systems. In 2013, he launched TradeThePlan.com, a custom strategy development service for users of the visual programming tool – BloodHound – by SharkIndicators.
Through developing hundreds of systems, Daniel was able to quickly filter out bad trading methods and focus solely on those he could prove had value. By 2015, Daniel had combined proven methods into his own unique style of trading. He has been working full-time with developers to perfect his tools and system ever since.