A Trading Strategy Created With You In Mind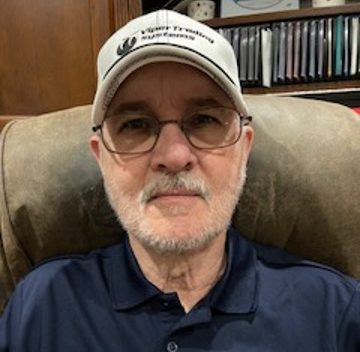 Date: February 02, 2023
Presenter: Gary Donahoo
Company: Viper Trading Systems
Watch Gary Donahoo, owner of Viper Trading Systems, as he showcases their trading system, which is designed to help you become a more precise and confident trader. The tools Viper Trading Systems have to offer can help you understand the markets and be able to enter trades at more precise times.  
Their Object Trader Assist strategy was created with you, the trader, in mind. It is meant to be the assistant that everyone needs in volatile markets. This trading system has been years in the making, was designed by a true trader and continues to be enhanced to ensure the best possible experience. 
The following topics are covered during the event:
Learn the history of Viper Trading Systems

Discover mid-band and phantom assist trade setups

See why trading uptrends = long trades

See why trading downtrends = short trades

Get an introduction to Viper Trading System's website

 
About Gary Donahoo
Gary Donahoo has been trading for over 25 years. Along the way, he's developed a passion for helping other traders learn the strategies and tools that have helped him in his own career. A desire to teach, a commitment to continued learning and a vision for creating tools to help traders of all experience levels are what drives him every day.